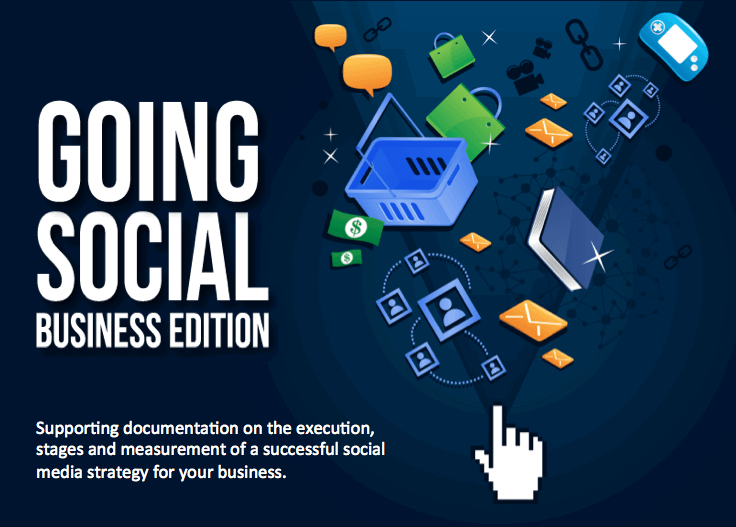 Yesterday I spoke at the International Association of Business Communicators in Indianapolis. The dynamics of the audience were mixed between both small and large companies, and business people that spanned social media from newby to experienced social marketers.
Going Social
Each time that I prepare a presentation, I go back through the history of presentations I've done in the past… dropping slides and information that are no longer timely, and adding new slides for topics of late. While we're always on the edge of what's occurring in social media, the narrative has changed dramatically. One key is your business relationships with prospects and customers are now an expectation.
Advertising used to raise the ire of virtually every visitor. Today, while not always welcomed, there are very few folks complaining about advertisements and promotions found throughout a company's social presence. In fact – some of the statistics we provided show that there's an expectation of discounts and offers from many people. They actually want companies to sell!
Another strategy that would have been blasphemous is paid content. While most people don't even realize when content is paid for… the idea of paid content drew extreme criticism for a long time. I've actually been a proponent all along. The fact is that many writers do a much better job illustrating the efforts of a business – moreso than the companies themselves. Producing content is difficult – unless it's your job. The research and content writers we've built relationships with do an amazing job.
What hasn't changed is that it still provides an amazing opportunity for a company with little brand recognition and little marketing budgets to build an amazing business. (Present company included!) Something else that has not only not changed, but gotten more difficult, is building and promoting your content and social media strategies. Why? Because your competition and big business has finally caught on.
Setting expectations for search or social are becoming more difficult nowadays because the technology, the platforms and the competition are all in motion. In the past, gaining authority and building a social business was – dare I say – easy. Those days are long gone, though. No more shortcuts. The competition is stiff and you need to really dedicate the best resources to build your programs. The benefits of significant savings still come with a great strategy… it's just more difficult now to attain.