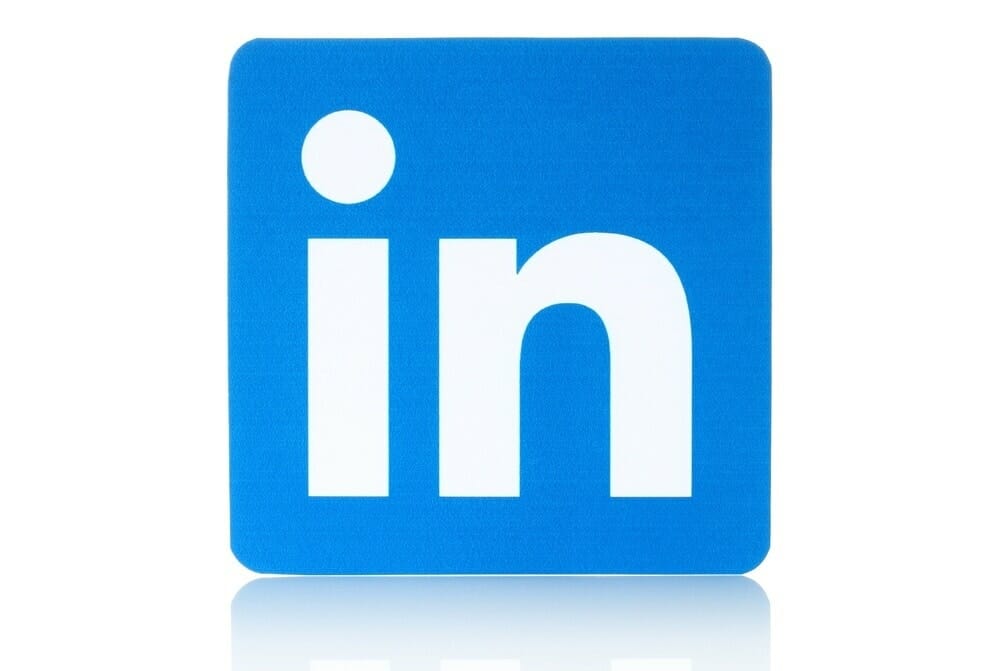 We've already shared how you can optimize your individual LinkedIn profile, but how about utilizing LinkedIn to network and promote your business online?
LinkedIn is 277% more effective for lead generation than Facebook and Twitter.
2 million companies have posted LinkedIn company pages. Here's ours.
LinkedIn has 200 million users across 200+ countries.
Those are some staggering numbers and translates to one just one thing – LinkedIn is the best business networking resource on the Internet.
LinkedIn is far more than a recruiting and job-hunting tool. Marketing directors are using LinkedIn as a powerhouse online channel to attract sales leads, engage prospects and accelerate conversations to transform leads into revenue. Source: Maccabee
In this fantastic infographic from Maccabee, A CMO's Guide to Marketing with LinkedIn, they provide eight strategies for marketers to leverage LinkedIn to build their online presence:
Engage with the most influential figures in your industry.
Boost your company's search engine page rank on Google.
Sit down to an all-you-can-read buffet of market research.
Monitor your prospects and customers.
Clarify what your company stands for.
Learn about the media covering your industry.
Position your company as an industry thought leader.
Engage potential customers with LinkedIn-hosted content.
Be sure to read through the infographic for details on how you can achieve each strategy. At minimum, create a company page, join leading industry groups, invite prospects into your network, and encourage your employees to join Linkedin.
Key to generating interest in your company is creating interest in the leaders of your business. Have employees engage in writing long format posts, share updates and develop presentations on Slideshare – publishing them to their LinkedIn profile