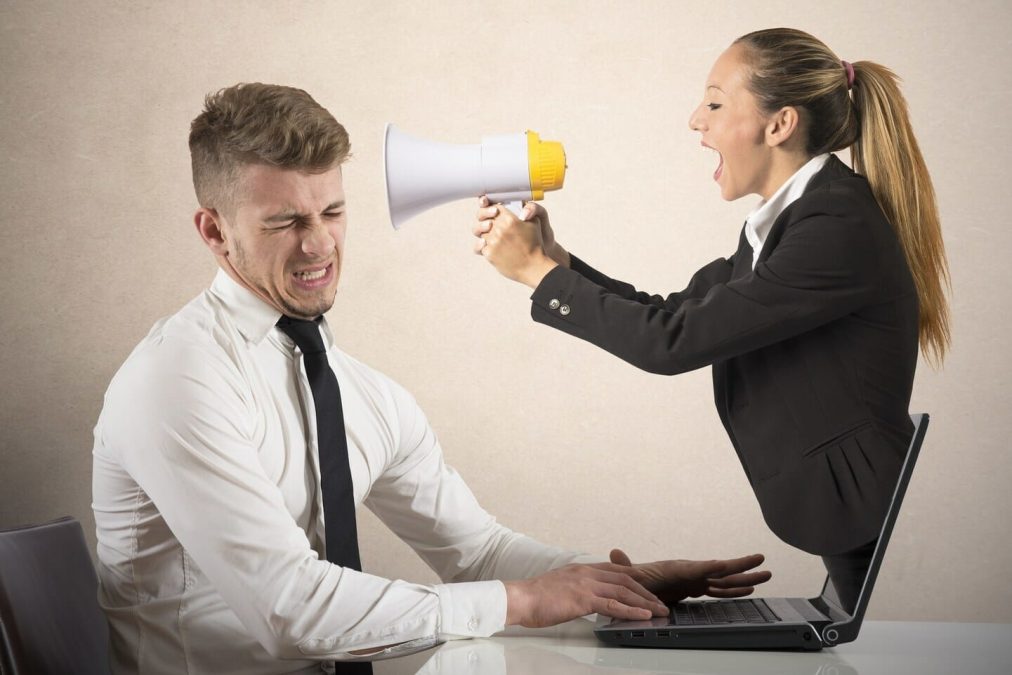 Perception is reality. I've always believed that, to some extent, that this true. The perception of the employee is the reality of what kind of company or boss they work for. The perception of the market is how the stock responds. The perception of your customer is how successful your company is.
The perception of a blog's success is how well it is monetized.
As I look around the net, there are some who don't believe in monetizing their blog, and some that do. As I saw each of these sites modify their styles and add more advertisements, their readership grew as did their income.
Would you choose the real estate agent that drove a Cadillac or a Kia?
Probably not. Perception is reality. Though my site is still growing in success, it was time that I did something to graduate to the next level. More and more companies are approaching me to advertise on my site and I didn't really have the room, nor an adequate system in place to keep track of those ads. So – I did some work on the theme.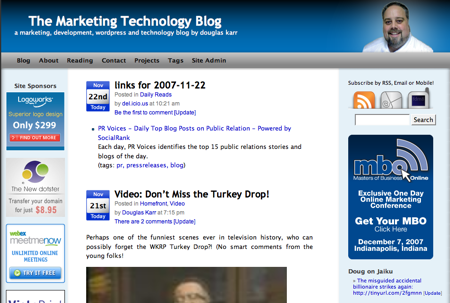 I did some very careful work on the theme, though. I wanted to provide great placement for those companies who wished to sponsor the site, but I did not want to detract from the content. Many of the monetized blogs that I see actually block the readers path to the content with advertising. I believe that's intrusive and unnecessary. I personally despise scrolling through ads for content, so I used the golden rule when implementing ads on my own blog.
The ads are a typical 125px by 125px, a pretty good standard in advertisements and found in abundance on Commission Junction and Doubleclick. When the position isn't used by an actual sponsor, I can fill it with an ad from one of these services or with an advertisement blank.
If this angers you, I hope I don't lose you as a reader. The RSS feed usually has a single sponsor on the bottom of it, but you'll find much less advertising there. Please also know that I regularly turn down advertisers. This week I was approached by someone who wanted to pay me handsomely to put an ad up. When I did some research (aka: Google), I found that they were despised on the Internet for placing adware and spyware. I let them know that I would not support an organization that utilized deceptive techniques like this.
One last note, friends of mine kept commenting on the 'glamour shot' on my header. Someone even got nasty about it. Perception is reality, so I took a shot of myself last night with the MacBookPro iSight camera and photoshopped it into the header. This is how most of you know me… graying and smiling!