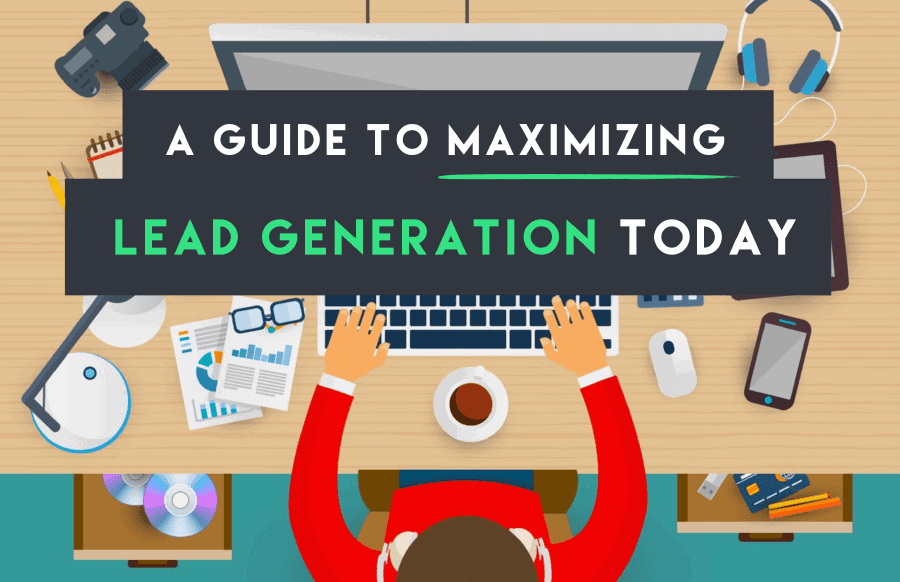 Brian Downard of Eliv8 has done another fantastic job on this infographic and his online marketing checklist (download) where he includes this checklist for growing your email list.
We've been working our email list, and I'm going to incorporate some of these methods:
Create Landing Pages – We believe every page is a landing page… so the question is do you have an opt-in methodology on every page of your site via desktop or mobile?
Use Opt-In Content Offers – Be sure this is a valuable and relevant offer. Giving away an iPad may simply get a ton of people opting in and increasing your SPAM reports when they receive an email that's not relevant.
Add Opt-In Forms to Your Site – We built opt-in forms as part of CircuPress because we knew how critical they were. Now we're expanding their functionality!
Direct Traffic with Calls-To-Action – Tell people what to do next, show them why they need to do it, and where to do it.
Use Social Proof in Your Copy – Ratings and reviews build trust and trust drives conversions.
Collect Emails in Your Store – The store, the event, the restaurant, the coffee shop… wherever you can collect an email using the person's permission, do it!
Use an Explainer Video – If a picture is worth a thousand words, an explainer video is worth millions.
Use the Content Upgrade – Teasing some additional content is a great way to let someone who is already engaged opt-in!
Tap Into the Power of Feedback – Capture feedback and sign those folks up!
Create Gated Videos in Wistia – Wistia has some incredible tools for converging video and lead generation – use them!
Visualize Your Site's Traffic – How are people navigating your site and are you asking them to opt-in through that process?
Use Benefit Rich, Action Oriented Copy – Stop with the features already, show folks the benefits!
Make Posts Available to Download – You'd be surprised at how many people still love that hard-copy of an article to save for later.
Collect Commenter Emails – They're engaged, now it's time to bring them back with email.
Use Exit Intent Pop Up Forms – This is your last chance for capturing that new visitor to your site, use it!
Host a Contest – Just like your offers, make sure your contest is relevant to your audience and provides value.
Speed Up Your Website – Fast websites are shared, are ranked and convert visitors better.
A/B Test Everything – If you could double your opt-in rate, would you? A/B testing will give you that opportunity.
Direct Slideshare Traffic – Slideshare is an incredible way to share your expertise… drive those folks back to your site with hotlinks in your presentation.
Use Twitter Lead Cards – Tweets are flying by and barely read… but images instantly convey the message and provide an opportunity to capture the reader.
Answer Questions on Quora – Provide value and they will come!