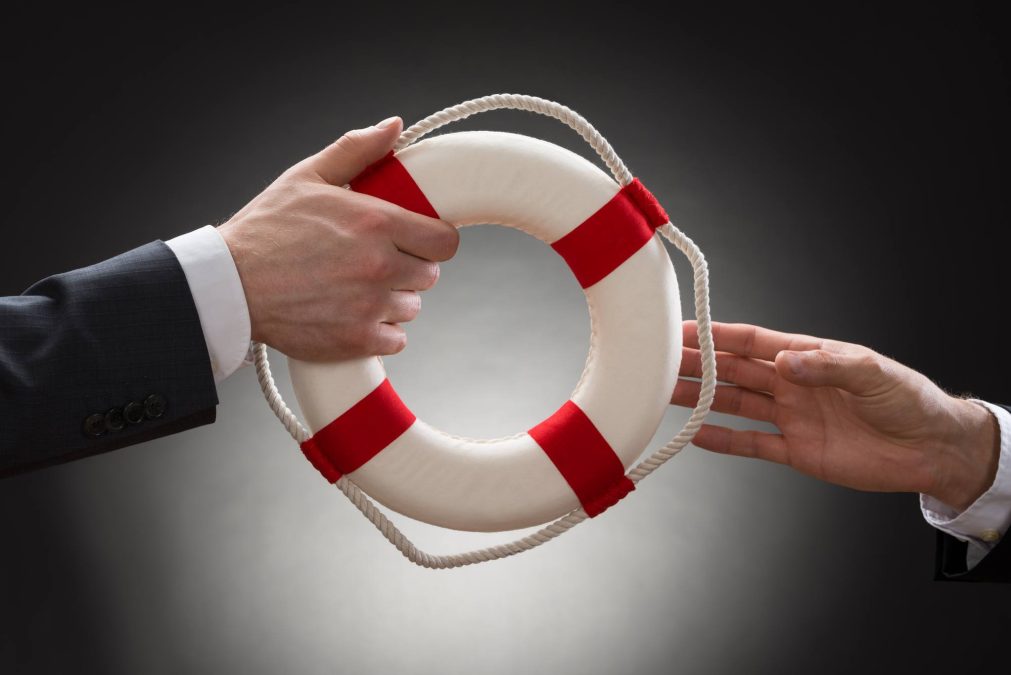 Small-and-medium-sized businesses (SMBs) face unprecedented challenges, with 43% of businesses having temporarily closed due to COVID-19. In light of ongoing disruption, tightening budgets, and cautious reopening, companies that serve the SMB community are stepping up to offer support.
Facebook Provides Critical Resources For Small Businesses During The Pandemic
Facebook recently launched a new free paid online events product for SMBs on its platform – the latest initiative from the company, helping businesses with limited budgets maximize their marketing efforts during the pandemic. More than 80 million small businesses currently use Facebook's free marketing tools, which connect more than 1.4 billion users who support small business pages on that platform alone. The bottom line? It's never been more important for SMBs to strategically use social platforms like Facebook while customers remain homebound for the foreseeable future.
With Facebook's new feature, SMBs have the opportunity to monetize online events and classes, and showcase unique offerings that may lack a platform of their own. Other ways that Facebook has stepped up to help the SMB community include giving $100 million in cash grants and ad credits for qualifying small businesses and launching Facebook Shops to help SMBs kick off their e-commerce offerings. The platform also allows SMBs to publish hours updates and service changes on Facebook Pages, and businesses can mark themselves 'temporarily closed,' similar to Google Business Profile.
Facebook Paid Online Events for Small Business Recovery
Other Platforms Step Up To Show Their Support
In addition to Facebook's roll outs, many providers have stepped up with solutions that contribute to the long-term success of SMBs, for example:
With initiatives from Facebook and other tech giants, SMBs can continue to generate brand awareness, communicate business updates, and connect with their customers on social platforms that many people already use to stay informed during Covid-19.
Furthermore, SMBs lacking a website will benefit greatly from using social platforms to boost visibility among their audience. Taking part in these initiatives is ultimately a nice intermediate solution for SMBs to survive uncertain times, and build up the resources needed to create a full-blown web presence.
How SMBs Can Understand Which Channels Are Driving The Best Results
As SMBs look to take advantage of these new offers and optimize their ad campaigns to the fullest, it's important to ensure every ad, keyword, and call counts. At CallRail, we're helping SMBs make the most of their marketing and understand the outcome of each dollar spent. Using call tracking and marketing analytics software, SMBs can: 
Pinpoint which tactics are most effective so they can better allocate their budgets
Understand how customers prefer to reach them – adapting their communication and ad strategies accordingly
Extract insights about call quality and performance to improve how they are communicating with customers
It's important to note that using one platform to connect leads from all sources helps marketers gain a holistic view of their efforts – eliminating the conflicting narrative that results from using multiple platforms to report on performance.