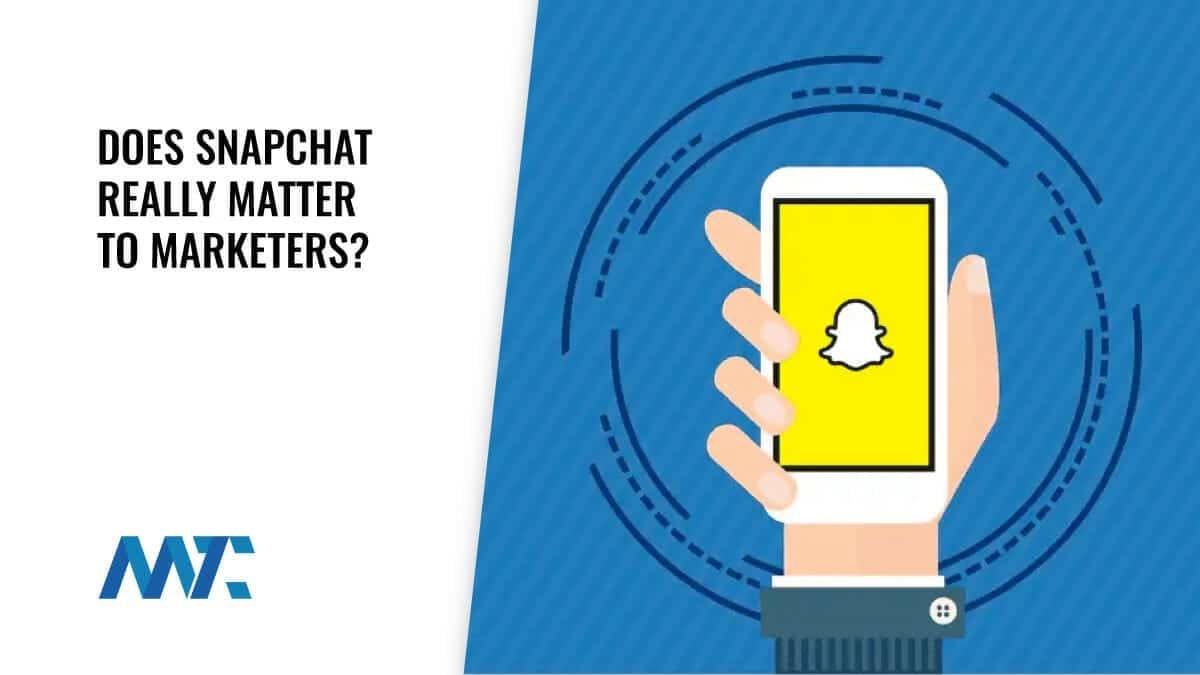 In an impromptu poll in our community, 56% of respondents said they had no plans this year of utilizing Snapchat for marketing. Only 9% stated that they were using it and the rest said that they hadn't decided yet. That's not exactly a standing ovation for a network that's skyrocketing in growth.
Personally, I find it confusing and still fumble around every time I open the app. I eventually find stories and snaps from my network, but not without frustration. As for posting my snaps, I rarely do.
With 150 million daily active users and 60% of them publishing daily, though, perhaps I shouldn't be ignoring the platform. In fact, on any given day, Snapchat reaches 41% of all 18 to 34-year-olds in the United States.
With a mobile-only usership, Snapchat is a network that fits perfectly in someone's pocket. With auto-deleted content, it gives users a sense of urgency to access Snapchat as often as possible, and it helps users keep in touch with their friends.
Snapchatting – It seems it could get a bit difficult to manage and measure engagement, but the opportunity to build 1:1 relationships with your clients is available on Snapchat. And unlimited folks can follow you; you're limited to following 6,000 accounts (not verified with Snapchat).
Stories – A Snapchat story is a photo or video you post to your very own stories section that's visible to you and all your friends. Stories expire in 24 hours.
Advertising – Snapchat offers Snap Ads, Sponsored Geofilters, and Sponsored Lenses in their current advertising options.
3 Ways to Advertise on Snapchat
Snapchatters watch over 10 billion videos per day, which is more than a 350% increase in the last year alone. Visit Snapchat Ads for more information and a ton of case studies.
Snap Ads – are 10-second vertical video ads.
Sponsored Geofilters – are unique photo filters only available at locations you specify.
Sponsored Lenses – are photo modifications or layers that users can play with and add to their Snaps.
Best practices on Snapchat marketing
Set your Snapchat profile to public.
Customize your Snapcode.
Use Snapchat for contests, sneak peeks, coupon codes, behind the scenes, and employee introductions.
Snap for 5-15 seconds and create stories that are 1-2 minutes.
Talk during your snap or story.
Film and submit vertical photos.
Speak with other users using Snapchat's messenger.
Use text and emojis
Be creative!
Here's the infographic, Why Snapchat Matters to Marketing: