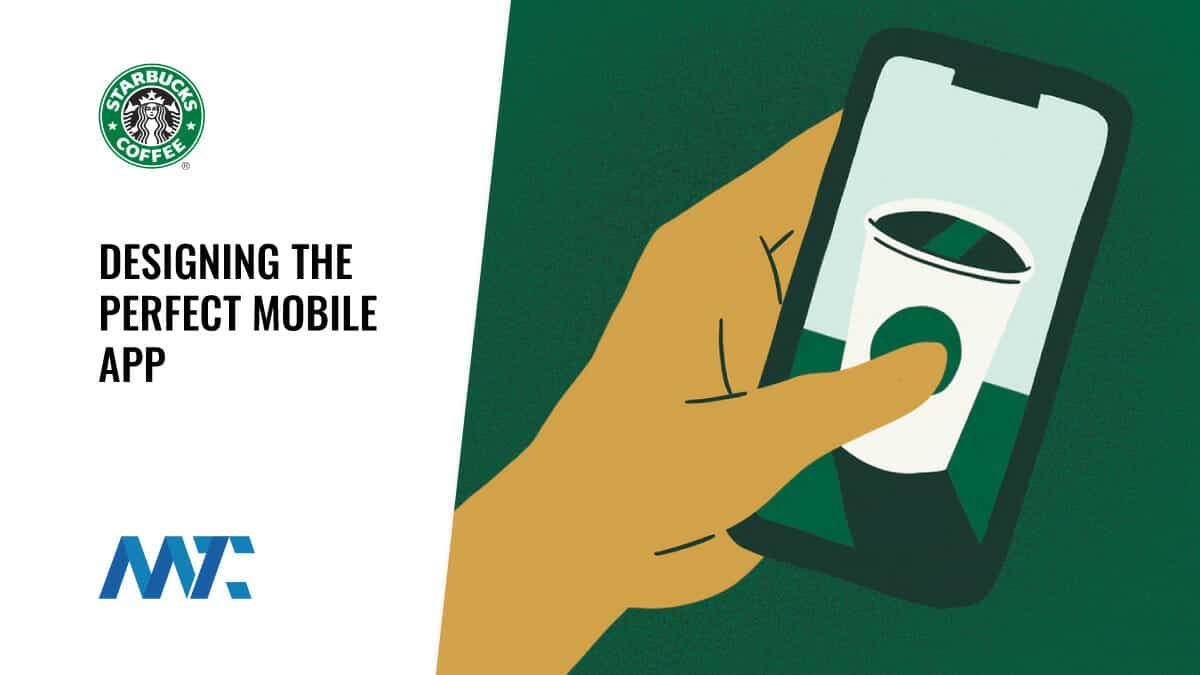 On my next radio show, I'll be discussing the Starbucks Mobile application which garnered the 2012 Mobile Marketer of the Year Award. In my opinion, it's truly a great mobile application that bridges the marketing gap between online and in-store purchasing.
Features that make the app so successful
Usability – the application has a primary navigation bar across the bottom as well as a home screen that clearly displays sections of the app based on the user's activity. The application has very clear screens with very little clutter – great for someone on the move or with fat fingers.
Payment Processing – the application integrates with the iOS Passport App and makes it simple to use for payments. I can also replenish my account by credit card or PayPal directly within the application in a matter of minutes. The application utilizes my current rewards card so it was great that it was backward compatible with the manual card process.
Rewards – integrated iTunes rewards with push notifications is a breeze. When I buy enough coffee, I'm offered a song that I can immediately download just by clicking on it. Additionally, the ability to shake the cup with the stars in it was a nice touch!
Store Locator – on a recent drive to Florida, I was having issues with Apple and Google maps providing the nearest Starbucks. No worries, the Starbucks app is geo-enabled and I was able to always find the closest Starbucks on the trip.
Gifts – I can send a gift directly from the app to anyone by email!
Products – whether it's drinks, coffees or food, the application provides all the information you need on the Starbucks menu.
Favorites – you have the ability to save your friend's favorite drinks. That's fantastic as a business person who meets at Starbucks!
The Perfect Mobile App
While this is an amazing application for driving additional store traffic and collecting card funds, I do think there are some features that could make the app stronger to drive more online and in-store purchases:
Check-Ins – If I could see the Starbucks near me and see if my friends have checked in, it would be amazing. A Foursquare check-in integration would be really helpful. On a weekend, I'd love to just scour the Starbucks stores and go to one that a friend is hanging out in.
Social – Surprisingly, the mobile application has no social integrations with Facebook, Twitter, Google+, Foursquare, etc. This would be especially useful for check-ins and gifts. Perhaps a notification directly off of a purchase with the app to tell my friends what Starbucks I'm at!
Geofencing – Since the application already has push notifications, why not make me an offer if I'm coming close to a Starbucks?
Orders – Since I have my favorite drink and favorite food item already set up in the application, is there really a reason for me to stand in line and order at Starbucks? Why not print out a sticker right at the point of sale that the Barista can pick up and fulfill? They can just call out the name and you can pick up your drink.