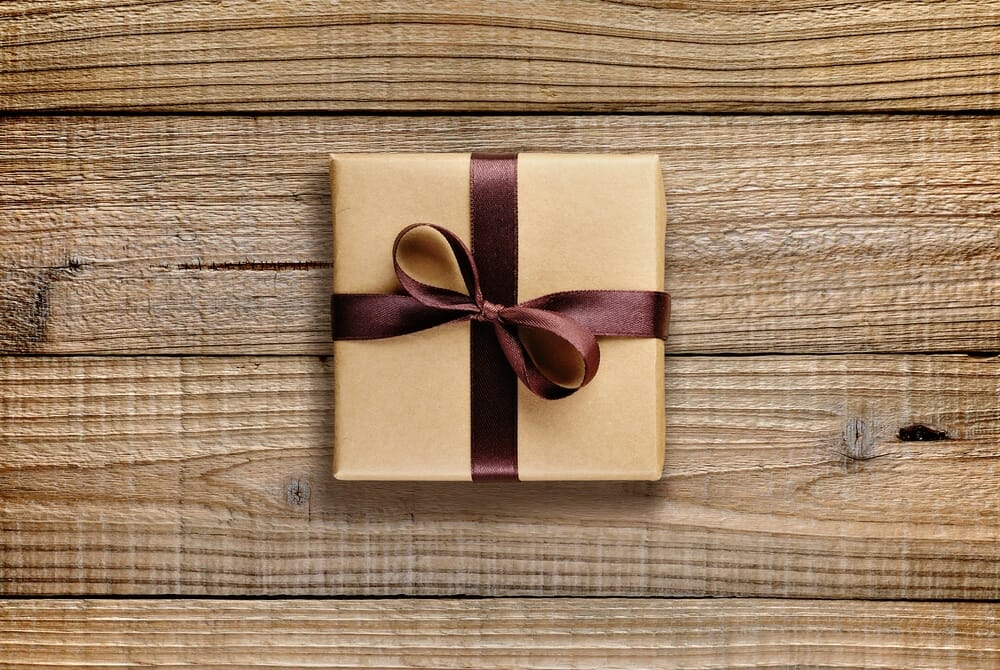 One of the first packages that I ever opened that was special was the first MacBookPro that I purchased. It felt like an unveiling as I opened the suitcase style box with the laptop and accessories beautifully fitted within. It was a major investment, and you could see the care Apple took to make sure that I knew it was special as I opened the box.
A colleague of mine works in the beauty supply industry. He's showed me where some of the products that they fulfill for their clients have containers, wrapping, packaging, and boxes that cost a significant amount more than the actual ointment found within. And it makes all the difference. By meticulously designing and packaging the product, they're able to charge up to 4 or 5 times the price of the physical ointment! And they fulfill tens of thousands of products a day.
We've discussed the experience of shopping quite a bit, from the discovery of atmospheric shopping decades ago to Brian Solis' book on experiential marketing – businesses are beginning to recognize the return on experience.
Shorr Packaging surveyed hundreds of adult e-commerce shoppers representing a cross-section of Americans. The aim was to understand consumer preferences around custom packaging and how shopping frequency and spending impacts those preferences. A key take away from the survey was that premium shoppers (customers who spend more than $200 a month) place added value on custom packaging design.
Custom packaging is the first tactile experience that an e-commerce customer has with your brand, so it is important to make a positive first impression.
In the survey, Shorr found that only 11% of ecommerce customers are completely satisfied with the packaging they receive today. Shorr found thatreturning customers spend an average of 67% more than first time-customers which further reinforces the importance of making a good first impression with your packaging.
Download Shorr's Packaging Report
It's not all about the purchase behavior, either. When it's a unique experience, 37% of premium shoppers share that experience online! While much of the manufacturing world might look at packaging as a necessary operational expense, perhaps your business needs to look at custom packaging as a marketing investment. There's a lot of room for improvement – only 11% of consumers said they were impressed with the packaging of the product they purchased.