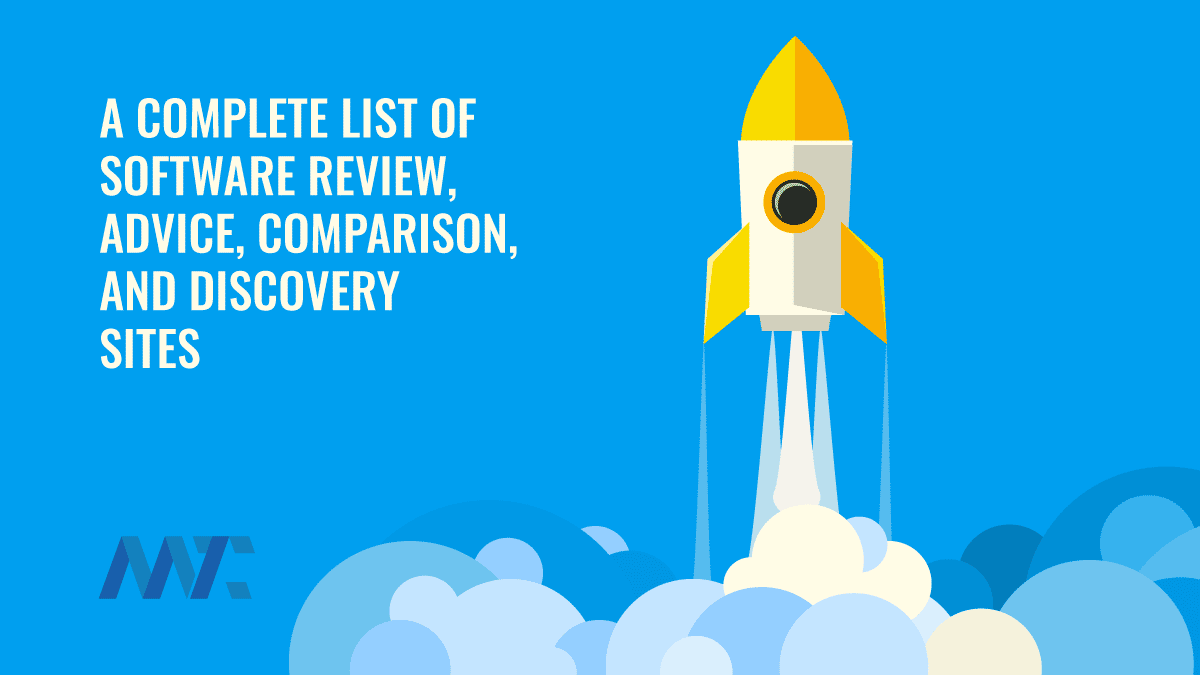 Quite a few people wonder how I'm able to find such a wide array of sales and marketing technology platforms and tools out there that they hadn't heard of yet, or that may even be beta. Aside from alerts I have set up, there are some great resources out there for finding tools. I was recently sharing my list with Matthew Gonzales and he shared a few of his favorites and it got me started on building a complete list.
With the incredible selection of tools available, marketers are at a distinct advantage to find tailored solutions at a lower cost. Virtually everyone I work with has been able to upgrade the products and services helping them while lowering the annual spend. And that even includes clients I have that are building custom solutions off of publicly accessible APIs.
Side note on this, I don't see these sites as a competitor to Martech Zone at all. My objective at Martech Zone is always to introduce the tool to you, provide some key differentiators, and then let you investigate further on whether or not it's the appropriate solution.
One reason I'm hesitant to do comparisons of software solutions is that the best solution is very subjective… the process for building requirements, evaluating, and selecting software has a ton of variables – people, processes, timelines, budget, features, integrations, etc. The best solution for one company isn't typically the best solution for another.
If you're interested, I have helped dozens of companies save millions of dollars by doing full audits of their stacks, identifying opportunities to better utilize them, and finding them the appropriate solution to migrate to that would provide a better return on their technology investment.
Martech Stack Intelligence
CabinetM – If you're a consultant or enterprise company, you'll want to check out CabinetM, a solution to document your marketing stack. Not only does the platform enable organizations to audit, manage their technology, and identify products to integrate, consolidate or replace, but it also provides a ton of feedback on what similar technologies are being adopted by other companies.
Software Advice Sites
Here are services and sites that I keep an eye on that are great. Some of them are investment tools, some new discovery sites, and many are software comparison sites.
Side note… if you're a sales or marketing technology platform, make sure that your platform is included on these sites. Not only can it drive qualified leads with a high intent to purchase, it will help build your brand awareness and provide highly relevant mentions for your search engine rankings.
There are other tools out there as well, but I have found that many of them are automated, have become SPAM engines, or the groupings are not cleaned up. These tools above have provided some great tools for us.
An honorable mention to add here is MyStartupTool, a directory of active tools for promoting your startup. As well, as our sponsors and clients have expanded, they've become awesome lead resources. If you're looking to build a microsite to attract beta users, be sure to also check out Prefinery.
Disclosure: Martech Zone is using affiliate links in this post.