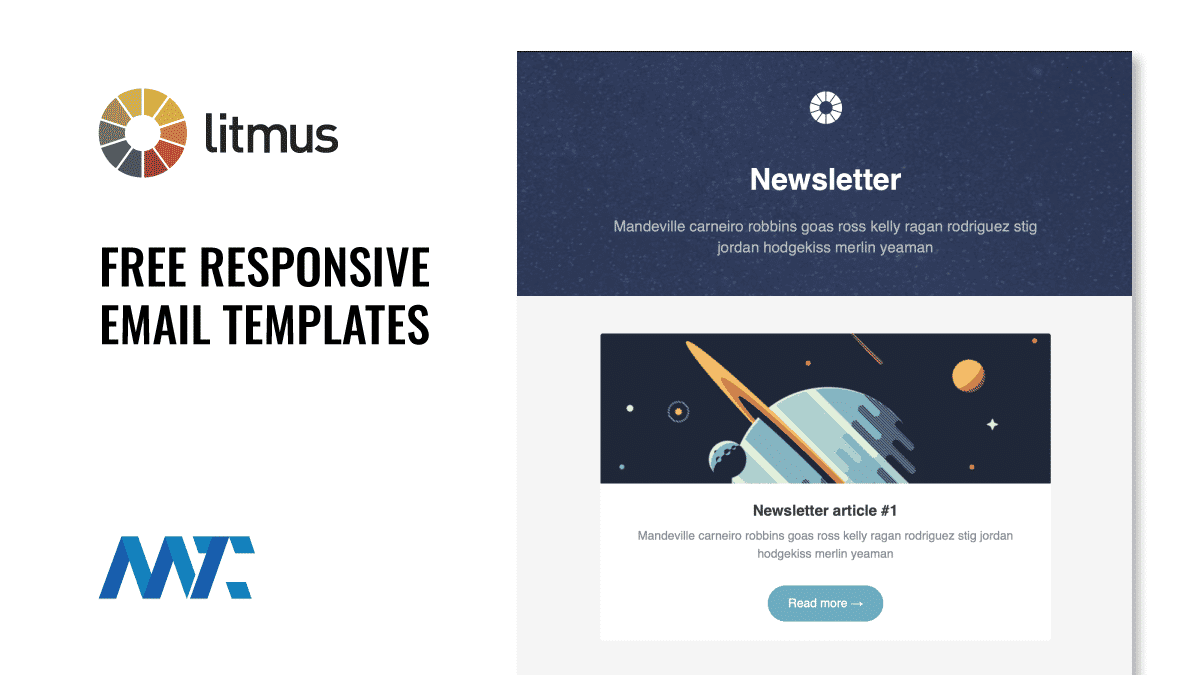 We're working with a client whose e-commerce emails aren't currently responsive. We do not doubt that they're losing clicks and conversions given the massive behavioral shift of subscribers moving to mobile.
60% of all email sent is opened on a mobile device.

Constant Contact
You may already understand responsive design – basically website code that adapts the layout of your site to ensure it's optimized for the screen and resolution it's being displayed on. Since there are only a few browsers and most work to Internet standards, building a responsive web page isn't too difficult. However, when you move to email, it gets exponentially more difficult.
Email clients have huge differences in the styling and code they support. And ensuring that your email is responsive to mobile devices adds significant complexity. Core to the Litmus platform is the ability to preview your HTML email design across email clients and devices.
Litmus is taking its leadership role in the industry further now, providing free responsive email templates through its community page. Product launch email templates, e-commerce email templates, account management email templates, and product marketing email templates are available for download!
Free Product Launch Responsive Email Templates:
Free E-Commerce Responsive Email Templates:
Free Account Management Responsive Email Templates:
Free Responsive Marketing Email Templates:
This is an excellent collection of free email templates with more on the way!
View All Responsive Email Templates
Disclosure: I'm using affiliate links in this article.