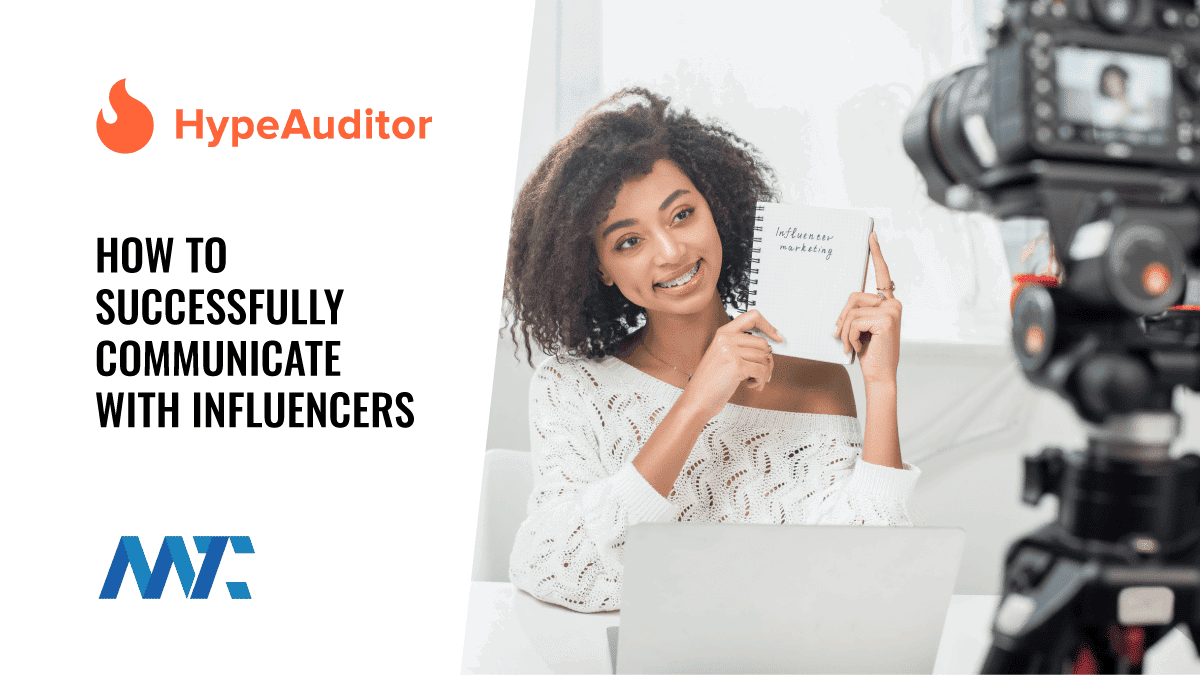 Influencer marketing has quickly become a dominant aspect of any successful brand campaign, reaching a market value of $13.8 billion in 2021, and that number is only expected to grow. The second year of the COVID-19 pandemic continued to accelerate the popularity of influencer marketing as consumers remained reliant on online shopping and increased their use of social media platforms as an e-commerce platform.
With platforms like Instagram, and most recently TikTok, implementing their own social commerce features, there is a new opportunity emerging for brands to utilize influencers to augment their social commerce strategies.
70% of US internet users are likely to buy products from influencers they follow, along with the expected rise of US social commerce sales by a total of 35.8% to over $36 billion in 2021.

Statistica and Insider Intelligence
But with growing sponsorship opportunities for influencers, it is inevitable that an influx will enter the already saturated space, making it even more difficult for brands to find the right influencer to work with. And for influencer-brand partnerships to be the most effective to a target audience, it is critical for a partnership to be genuine, based on mutual interests, goals, and styles. Followers can easily see through inauthentic sponsored posts from influencers and at the same time, influencers now have the luxury of turning down sponsorship deals that do not align with their own brand.
For a brand to establish long-term relationships with the best influencers for their campaign, in terms of reputation and ROI, they should keep the following tips in mind when communicating to their most desirable influencers:
Research the influencer before you reach out
Use research and insight tools to identify influencers that resonate with your target audience and relate to your brand. 51% of influencers say that their top reason for not partnering with a brand that approaches them is that they do not like or value the brand. Curating a list of influencers who actually relate to a brand's values will have the most positive impact on a campaign, as their posts will be more authentic to their audience, and they are more likely to work with you in the first place. 
Brands should also be diligent in assessing the quality of the influencer's audience as there are many accounts that may have inauthentic followers. 45% of global Instagram accounts are expected to be bots or inactive accounts, so analyzing an influencers' follower base for actual followers can ensure any budget spent reaches real, potential customers.
Personalize your message
Influencers have no tolerance, nor should they, when it comes to being approached by brands with generic, cut and paste style messages, without any personalization to them or their platform. 43% have said that they never or rarely receive personalized messages from brands, and with the abundance of information influencers tend to share online, brands can easily use this to their advantage to customize their pitch.
Brands should spend time and energy reading through their ideal influencers' content in order to craft a message that is tailored to each influencer, matching their tone and style. This will increase the likelihood that the influencer in question will agree to a partnership, and be more motivated to post engaging content.
Be transparent in your initial outreach
Don't beat around the bush – clarity, and transparency are key when you are proposing the terms of your partnership with an influencer. When conducting your initial outreach, be sure to address the framework upfront including important details such as what the product is, timelines for posting, budgets, and expected deliverables. This enables the influencer to make a more informed decision, more quickly and allows both parties to avoid friction further down the road.
It is imperative that brands strike the right tone in their communication to preferred influencers in order to secure a meaningful, authentic partnership and better their marketing campaigns. As the influencer marketing industry continues to prosper, brands will need to adapt with it.