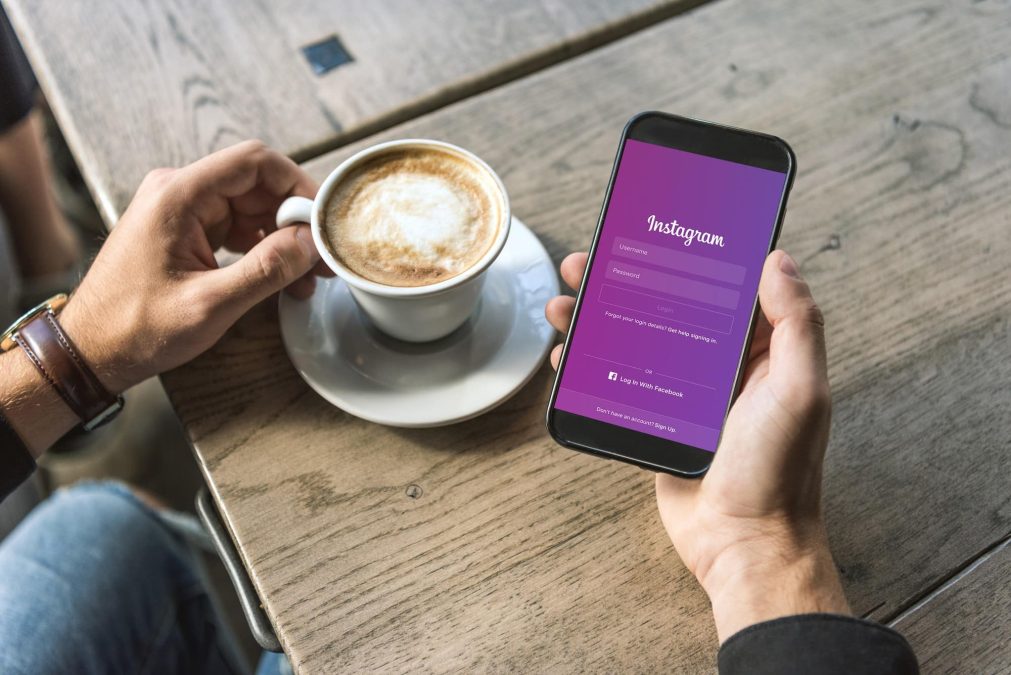 Instagram ads uses Facebook's comprehensive and all-inclusive advertising system that let people target users based on their age, interests and behaviors.
63% of ad agencies operating in the US planned to incorporate Instagram ads for their clients.

Strata
Whether you have a small-sized business or a large-scale organization, Instagram video ads offer amazing opportunities for everyone to reach their target audiences. But, with the increased number of brands becoming part of Instagram, the competition is getting immensely aggressive and competitive.
Another set back that most people have is that creating video content is not as is as taking a photo or creating written content. Luckily, you can create amazing videos using free stock footage sites.
If you are not familiar with the term, stock footage is royalty free footage that you can buy the rights for via different websites. And there are tons of places to pick from. Here is a list of
Back in 2015, Instagram introduced Instagram ads that help business owners to reach the particular group of users and eventually convert them into prospective buyers. By using the Facebook advertising, social media marketers can now target any specific segment of more than 600 million active Instagram users. All in all, there is a massive potential right there, just waiting for you.
Scroll down to learn some of the basics associated with creating and running video-based Instagram ads. In addition to that, we'll also highlight a few best practices to measure and upgrade your ad performance. But before that, first have a quick look at the 5 main categories of Instagram video ads you can run to boost your audience.
Types of Video Ads for Instagram
In-Feed Video Ads – a popular Instagram video ad category in which the video ads seamlessly blend into user's feed and provide a more natural way to reach out to your target audience.
Instagram Stories – full-screen video ads that appear between the stories roughly 400mn users see daily (from users they follow). Because Instagram Stories show up for a confined 24-hours window, they're ideal for advertising promotional stuff and limited-time deals and offers.
Carousel Ads – With Carousel ads, the marketers have an option to promote a specific product or service by showcasing a series of branded videos that users can swipe through. This placement is great for brands who're looking to market a range of content or just want to show detailed information regarding who they're and what they offer. In addition to that, they can also add a link to the product's website to direct the customers who are interested in buying a product.
30-Second Video Ads – The 30-second video ad was introduced by Instagram in an attempt to create an interactive cinematic feel for the visitors that inspire them through captivating visual creativity.
Instagram Marquee – Instagram has recently introduced another tool called 'Instagram Marquee' that enables the marketers to spread awareness and outreach the target audience in a short span of time.
Getting Started with Instagram Video Ads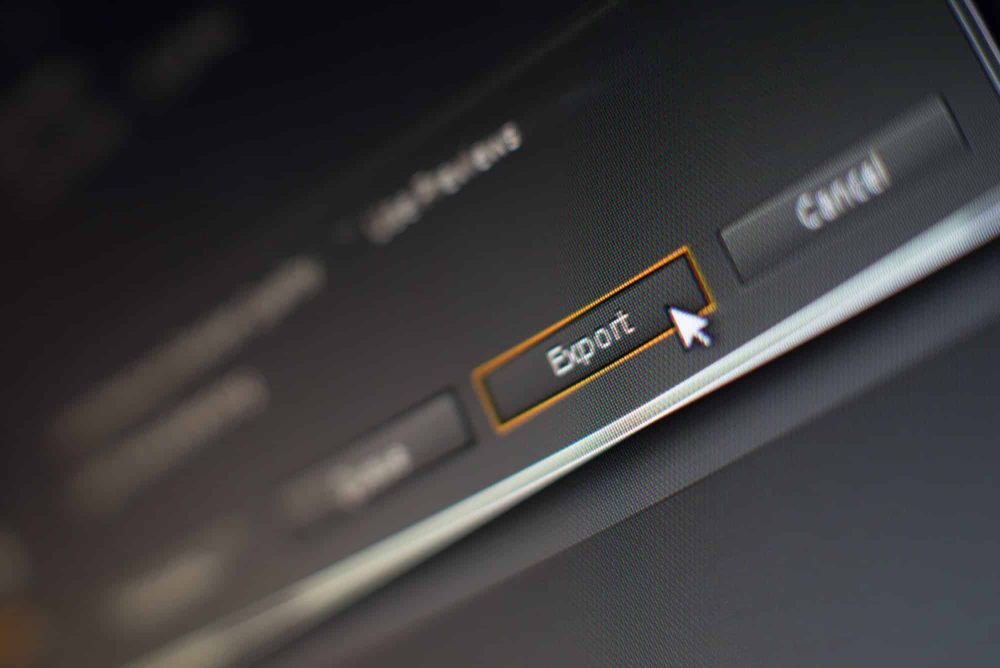 Before you actually start creating your ads, it's important to learn some of the prerequisites that can impact the overall quality and functionality of your Instagram ads:
Instagram allows a caption length of not more than 2200 characters. But, try not to exceed 135-140 characters for the best results
The length of the videos must not exceed 120 seconds
The video files must be in MP4 or MOV format with each file size not bigger than 4GB
In-feed video ads must not exceed 600×750 (4:5) for vertical videos. In case of a landscape video, the resolution must be 600×315 (1:91:1) while for square videos, it should be 600×600 (1:1)
For Instagram stories, the resolution must be 600×1067 (9:16)
For Carousel video ads, the ideal resolution is 600×600 with 1:1 aspect ratio
Now, from my personal experience after providing video editing services to hundreds of content creators, I noticed that 1:1 and 4:5 video ads do perform better. So, whenever you can, try to stick to that aspect ratio.
How to Create Instagram Video Ads That Get You Results – Step by Step Guide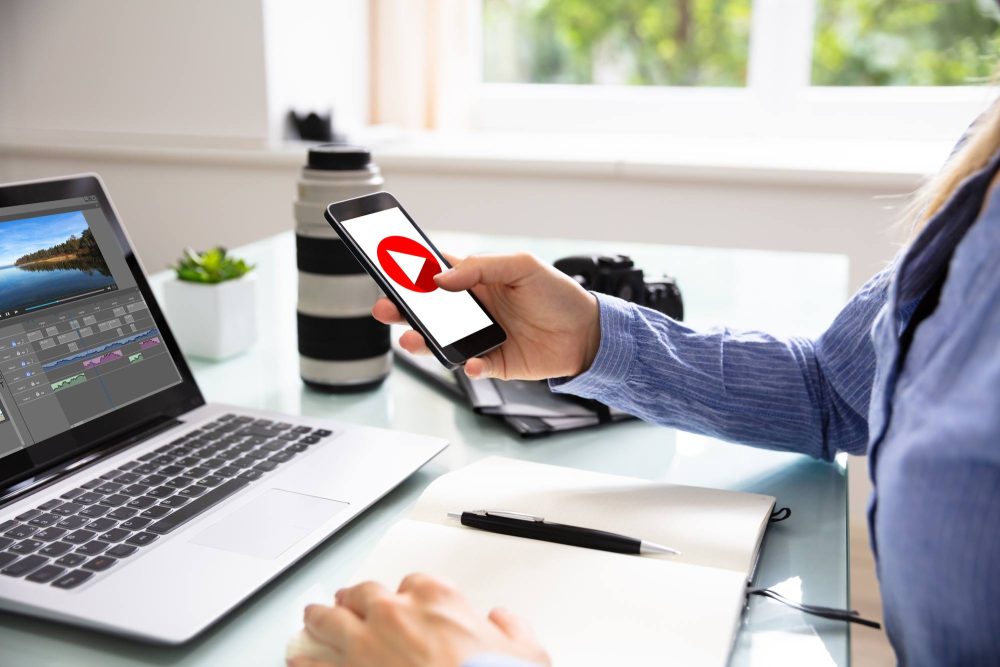 Luckily, there is no rocket science involved in creating high-quality Instagram video Ads. Simply, follow this six-step basic guide to get started:
Step 1: Choose an Objective
First and most importantly, you'll need to select an objective. Simply put, you have to define your marketing objectiveunder this category to showcase what specific goal you want your ad to achieve. Are you looking to increase brand awareness or your objective is to boost your sales? Be very careful in choosing answers to these questions as it can impact the placements and help you reach out to your desired audience that is most likely to respond to your ads.
Step 2: Choose Audience Targeting
This is another important aspect that greatly influences your conversions. If the targeting is inactive, you won't be able to target specific group of users. You can select location, age, language, gender or any other preferred targeting options. Even if you're looking to target any specific age group having certain living standard, you can do that too.
So make sure you have the audience targeting in check otherwise no one will watch your content.
Step 3: Edit Your Placements
After choosing your audience targeting, choose the placements. When you click this option, the Instagram and Facebook placements are already enabled. Generally, you should keep all these placements enabled to get the best results. However, if you have any other preferences or you want to exclude any specific thing, you can edit options to match your needs.
Step 4: Budget and Schedule
In case you're choosing a manual bid, you'll have to set your budget and bid for your ad. Basically, your budget reflects the total cost you're willing to invest for a single click/certain number of impressions or on any other particular thing. This step also allows you to set a start and end date to your ads.
Step 5: Create the Ad
So, you're now ready to create your own Instagram ad. Simply, choose your preferred ad type and put everything in its place. Also, make sure to preview your video ad to check how it will actually look in the feed. Be certain that your ad looks great on every placement and is also cropped perfectly. Include the link you want your ad to take users to the landing page as it will attract buyers and boost sales. Don't forget to add an amazing call to action (CTA) to inspire the users to click your link. At this stage, you can also add in your copy in multiple languages if you're targeting a bilingual audience.
Step 6: Submit Your Ad for Review
Critically examine your ad for one last time and if everything looks great in every placement, submit it for review. It will take several days for your copy to get approved. 
Million Dollar Instagram Video Ad Tips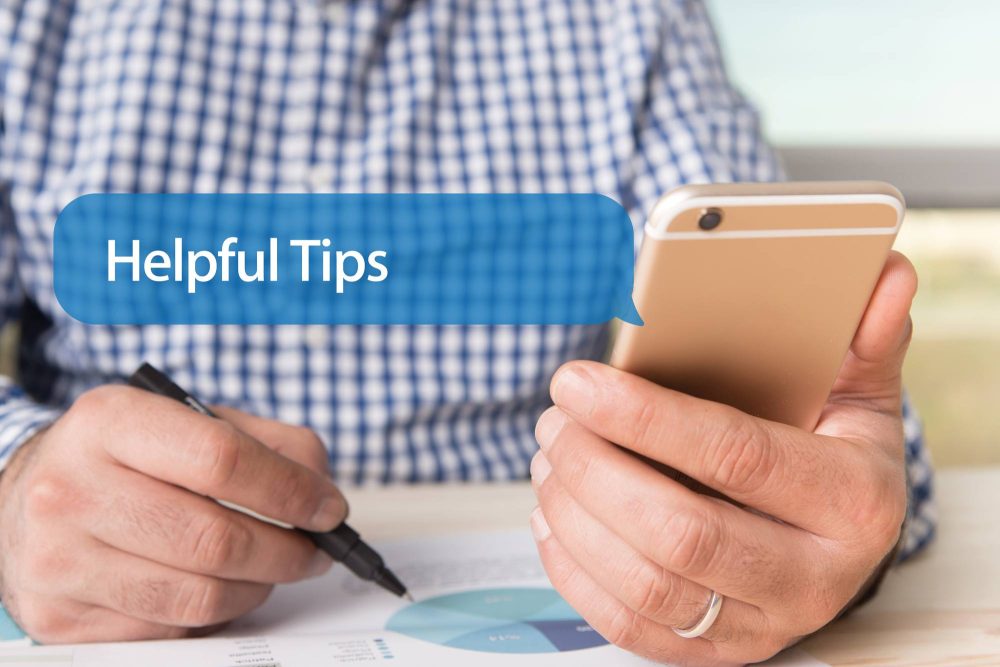 Create a Perfect Hook – Keep in mind, Instagram users quickly scroll through their newsfeed, so you have to make the first few seconds of your ad count. Ideally, you should include moves and actions in the initial 3 seconds of your video to grab the attention. If the first few seconds of your ad are slow and still, the users will scroll by without noticing your video.  
Video editing – Creating a banger montage that stands out from the crown is super important. So do no neglect he video editing process. After you are done filming don't just upload the raw footage to Instagram. Take the time to edit your videos in a catchy, eye-appealing way.
Add Text – Since, the audio option is set on mute by default, you must add some text to get your message across. There are many apps available these days like Apple Clips that can help you create dynamic text effects to grab the attention.
Solve a Problem – The basic purpose of creating Instagram ads is to recognize a problem and devise a perfect solution in shape of the particular product/service.  When your ad gives an impression of a problem solver, it immediately develops an emotional bond with the user. Once you've got them successfully engaged, show them how your product/service can be a savior for them.
Avoid Long Captions – While Instagram allows 2200 characters for a caption, it's best to keep it short and meaningful. After all, nobody wants to read huge blocks of complicated text. So, make sure you do not exceed 130-150 characters while writing a caption for your Instagram ad.
Focus on a Single Objective – Instead of focusing multiple objectives, try to stick to the single goal. If your ad includes too many selling points, it will look like a pitch and users will simply scroll past your ad.
Blend Organically – Your created ads should not sound too promotional and must integrate organically into Instagram feeds. Keep in mind, your goal is to capture your audience's attention and provide them with the best possible solution for their problems.
Test – Ideally, you should create multiple versions of your video ads to check which one perfectly works with your target audience. Make sure your Instagram ad is offering a great experience and the users are heading towards conversions.
Instagram can be a great marketing platform, enabling you to not only create brand awareness and expand your brand through video and interactive visual content, but also drive organic traffic to your website and promote conversion.
What other tips would you add to this list? Which on do you plan on trying first? Let me know in the comments section below and I'd be happy to join the conversation.