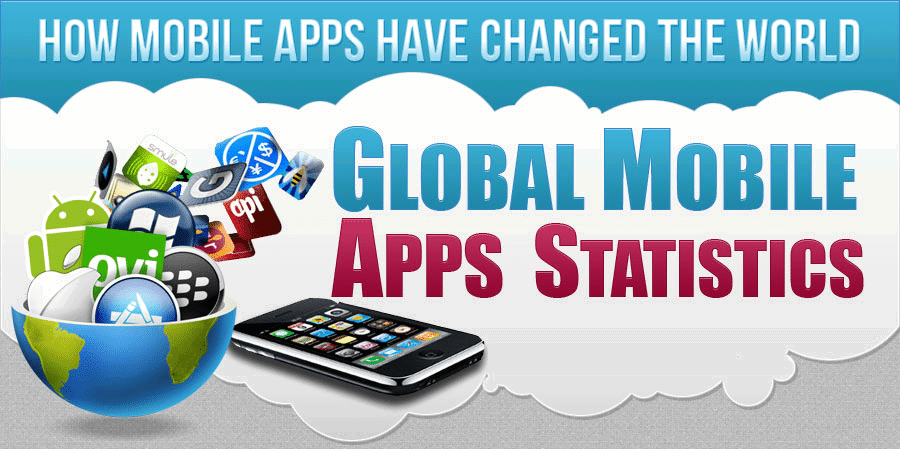 We've written about mobile applications and why they're different. Unlike a desktop that offers multi-tasking, a mobile application typically has the full attention of its user. Mobile applications offer a much different user experience as well. Several thousand users have downloaded and are engaged with our App on iPhone and Droid and the stats are significantly different when it comes to their activity.
For the average company, building an application hasn't been an option in the past – costing tens of thousands of dollars. However, app platforms have evolved and significantly and costs have plummeted. There's no need to get an application programmed from scratch anymore. The folks that built our application, Postano, have a back-end that can accommodate virtually any content management system and a front-end that can be beautifully customized to your needs. They do amazing work – and their collection of platforms and technologies range from the mobile device to real-time visual displays that can cover an entire wall. Cool folks!
This infographic from Top Apps provides the global statistics on application distribution and usage. Don't count out building your own mobile application or advertising on another. They're outstanding platforms for interaction with your prospects!