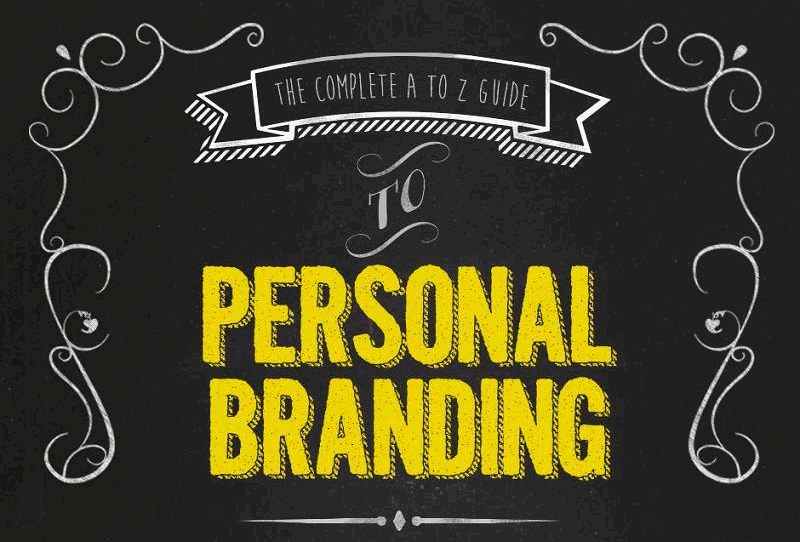 As I grow older, I'm beginning to figure out that a key indicator of my business success is the value of the network I keep and maintain. It's why I spend a ton of time each year networking, speaking and attending conferences. The value that's generated by my immediate network, and my network's network probably makes up 95% of the overall revenue and success that my business realizes. That's the result of over ten years of effort I've made to assisting folks like you find and utilize technology to assist your marketing needs. Marketing technology isn't just my blog, it's now my personal brand.
I like to think of personal branding as a way to start communicating with people long before I meet them. When done right, it's like having a friend make a personal introduction. Don't you love it when that happens? Doing something to improve your personal brand is all about who you are and what you want to be known for. Whether you are a job seeker, a salesperson, or a manager looking to recruit, there's so much to gain from telling the story from a human perspective, exactly like you want it to be told. Seth Price, Placester.
This infographic is powered by some amazing advice from Barry Feldman (Read: Search Yourself: A Personal Branding Must). Invest in your brand – and companies will invest in you! Want a deeper read? I'd recommend Branding Yourself: How to Use Social Media to Invent or Reinvent Yourself by friends Erik Deckers and Kyle Lacy.