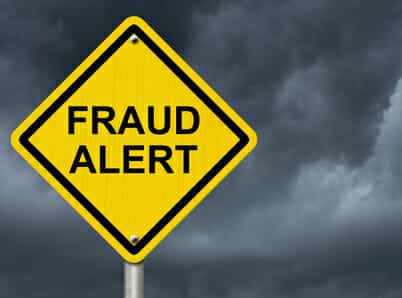 Working within the search marketing industry, one look at an email like this makes me want to puke. But we have had clients in the past telling us they've received a solicitation from a SEO company letting them know that they don't rank. They forward it to us and ask why?
Let's break down this email:
From Mark Peterson (maketopseorank@gmail.com). [Gmail? So this guy doesn't actually work for a company with a domain that I can check out? maketopseorank? really?]

Hello, [Hello who? You don't know me, do you?] 

Hope you are well. As part of our client research [AKA – we bought a list of site owners], we came across your website "Marketingtechblog.com" and noticed your site is not ranking in the most important search engines like Google, Yahoo & Bing. [Where aren't we ranking? We rank #1 on hundreds of terms!] I was wondering if you would be interested in search engine optimization services for your website at a very low cost. [Low cost SEO will get you banned… it spells doom for site owners.]

Proper search engine optimization will increase your brand recognition, web traffic and grow your sales, which is why you have a web site to begin with right? [Yes… and why I would never risk doing business with someone who doesn't know me, doesn't know my site, doesn't know what I rank on, doesn't know what I'd like to rank on, nor knows what I'm actually selling.]

We can promote your website to 1st page placement on Google, Yahoo, or Bing in three to six months guaranteed with our "National SEO" package. [Guaranteed? 1st page placement? I can write a topic on anything and get 1st place placement on some term.] Three to six months is typical for all our SEO packages!

Let me know if you are interested and we will mail you more details, or we can schedule a call. It's your option. We would love to work with you!

I look forward to your reply. [Great – I'm sending you a link to this blog post.]

Sincerely,
Mark Peterson,
Business Development Manager
Hey Mark… remove me from your list and stop trying to rip people off.