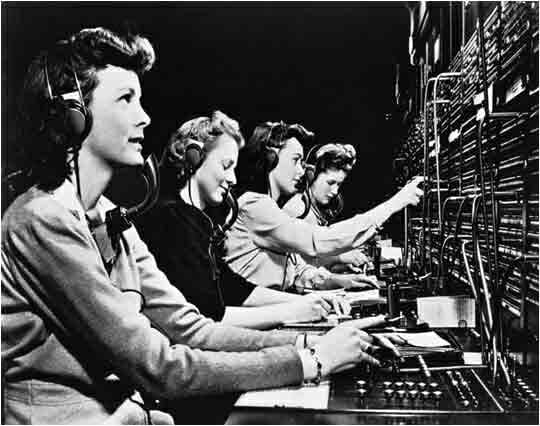 On a recent call to a major telecom company, which I won't mention (their logo looks like a blue death star),
I was infatuated with my customer service representative? shocking, I know.
Throughout the call she actually listed to what I wanted, and she said things like, "this is the deal that most of my customers like", and "let me talk to the manager to get us a better deal", and "I understand your frustration, I don't know why they do that". It might not be obvious at first, but she was talking as if she was on my side. I felt like I had a (wo)man on the inside, a mole, a friend who infiltrated deep into the customer service department just waiting for my call to complete our caper.
Simply, she had me at us.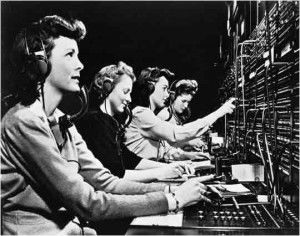 Too often our interactions with customer service representatives are adversarial and filled with negative results. This sales representative seemed to truly care about my situation. She wanted to successfully sign me up for something, and make me feel good about it.  This was no small transaction either. I was moving from my satellite service to advanced digital TV.  She was very helpful in explaining my options and listening to what I told her. Not once during the call was I afraid she was not listening to what I wanted or that she would not respect what I had to say.
The first lesson here is that customer service is about listening to your customers, and trying to provide a (mutually) beneficial solution to a problem. This representative solved my problem with grace, intelligence, and in under a half an hour! If only all customer service representatives were like this, I wouldn't have switched from Dish Network (whoops!) to AT&T (double whoops!?).
The bigger lesson is that my experience – my user experience – with this customer service representative has improved my overall perception of the company. Although I have not yet had any contact with an actual product, my user experience is already positive. Remember, it does not matter how good your product is – if the experience of getting to that product is bad, people won't want to even try.