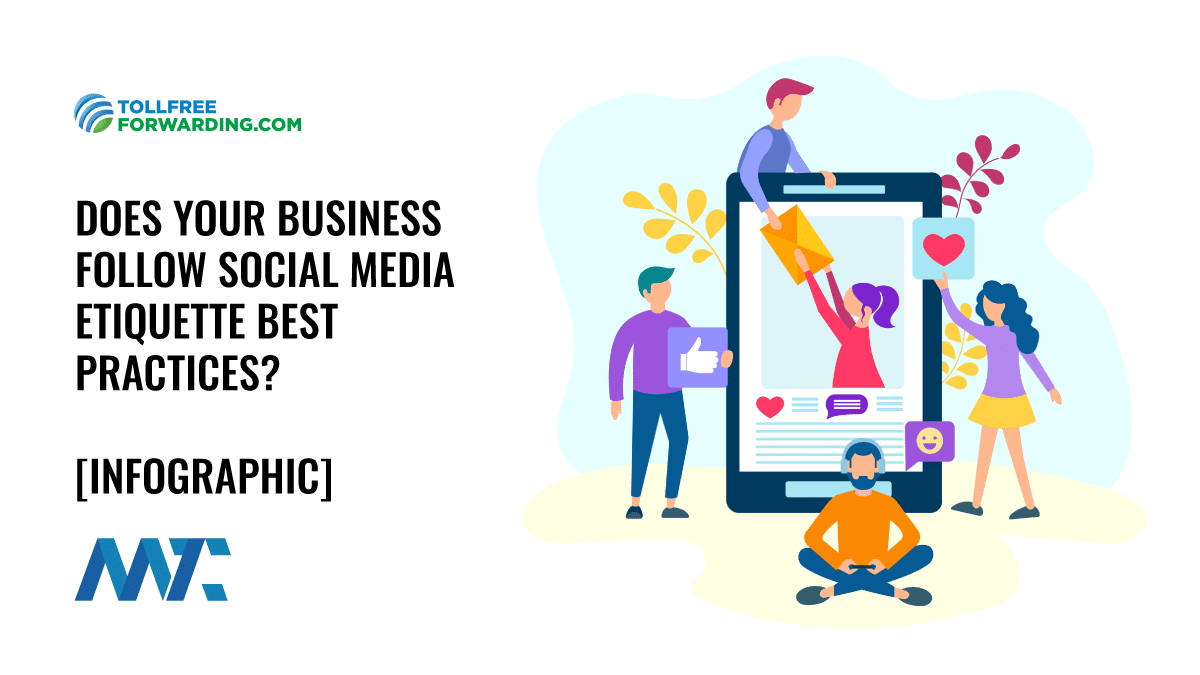 Social media etiquette… the expression makes me squirm. There's always someone trying to apply a set of rules to everything nowadays, and I can't stand it. Of course, there are unacceptable online and offline behaviors, but the beauty of the platform is that you'll see the results whether you follow the so-called rules.
Here's an example… I follow a large email service provider on Twitter, and they've twice DM'd me with a big fat advertisement for an upcoming conference. I didn't expect the advertisement nor did I permit to being advertised to so it could be argued that they SPAMMED me – ironic. Some folks may have screamed bloody murder that a company whose foundation was based on permission-based marketing just stuck something in everyone's Twitter inbox that they didn't ask for. I didn't complain, I just ignored the advertisement.
And then I wondered… did it work? If the company in question could convert some followers by pushing this SPAM, and the result was no complaints or folks unfollowing, did it hurt anything? That's the problem with etiquette; it applies a set of rules that no one has agreed on to manage a problem that may not exist. I don't follow etiquette rules, nor will I ever. I follow my own rules, and people can happily follow or unfollow me as they wish (and quite a few do!).
This infographic from TollFreeForwarding lays out each social platform and the etiquette that goes along with each. Whether you need to wrangle in your hashtags Twitter and Instagram or fix your sources on Pinterest, follow these rules and you'll find yourself with a happy, satisfied social following! Here's a synopsis:
Facebook Etiquette:

Only ask people to like your status if you are doing a poll.
Keep it positive to avoid losing followers.

Twitter Etiquette:

Use hashtags effectively and avoid overusing them.
Respond quickly to questions and comments.
Don't use all 140 characters to allow for retweets.
Be cautious with followbacks to avoid account suspension.

LinkedIn Etiquette:

Present yourself as a professional and articulate individual.
Avoid personal updates; save those for Facebook and Twitter.
Be personable but not overly personal.

Google Plus Etiquette:

Share valuable information and engage in conversations.
Use formatting options to enhance readability.
Don't ask for followers or use unprofessional hashtags.

Pinterest Etiquette:

Space out your pins throughout the day.
Use high-quality images and avoid low-quality ones.
Use hashtags appropriately and avoid overloading them.
Always credit sources and avoid reposting without permission.

Instagram Etiquette:

Add your commentary when sharing posts.
Stick to a unique and relevant theme for business accounts.
Avoid sharing excessive personal information.
Not conforming to the rules of social media etiquette can provide a business with more exposure and, perhaps, better results. What do you think?