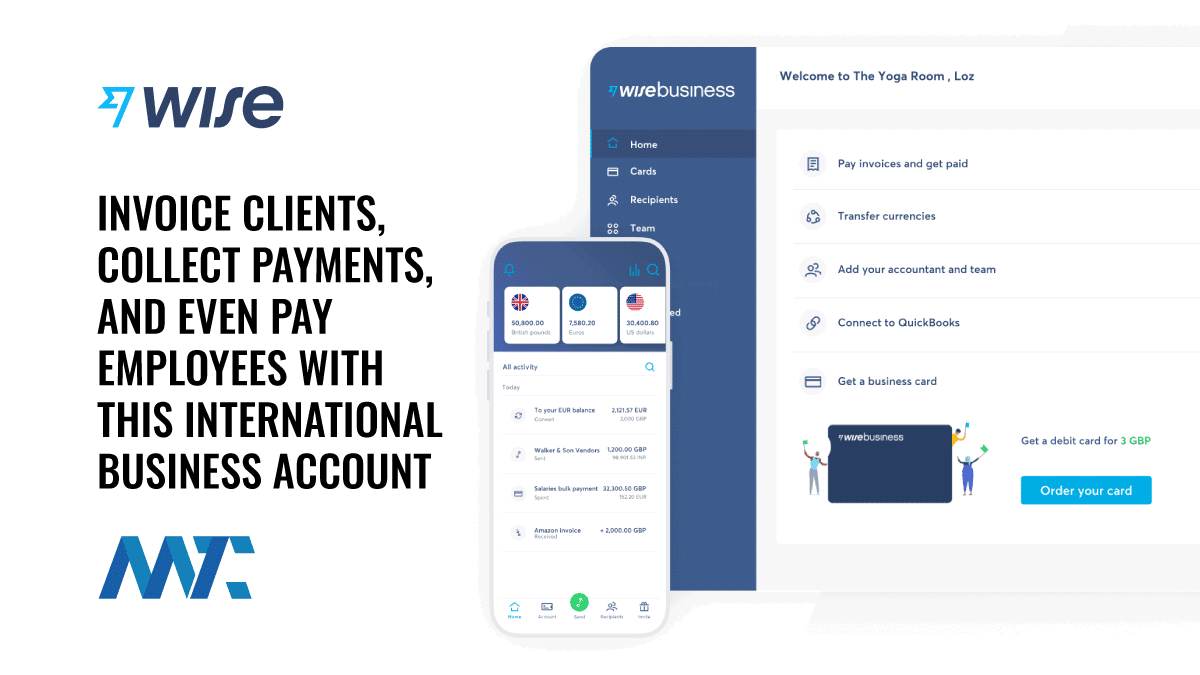 Ecommerce and Retail
Wise: Invoice Clients, Collect Payments, And Even Pay Employees With This International Business Account
As I work to monetize Martech Zone through affiliate sales and sponsorships, one frustration is simply getting paid. For example, a couple of weeks ago I noticed that I'd accumulated a nice sum of funds in an affiliate account that surpassed the threshold but was never paid. When I inquired, it was due to not submitting all the necessary paperwork to verify my identification and my business. Then, when I finally was approved, it took days to receive the money… minus a fee of course.
Wise Business
Wise Business is a no-stress, international business account. It's business banking without the high rates, hidden charges, and monthly fees. Invoice clients, accept payments, pay employees and manage your international sources of cash flow — all in one place. Get everything you need to bank abroad — including a sort code, IBAN, SWIFT, routing number, and more.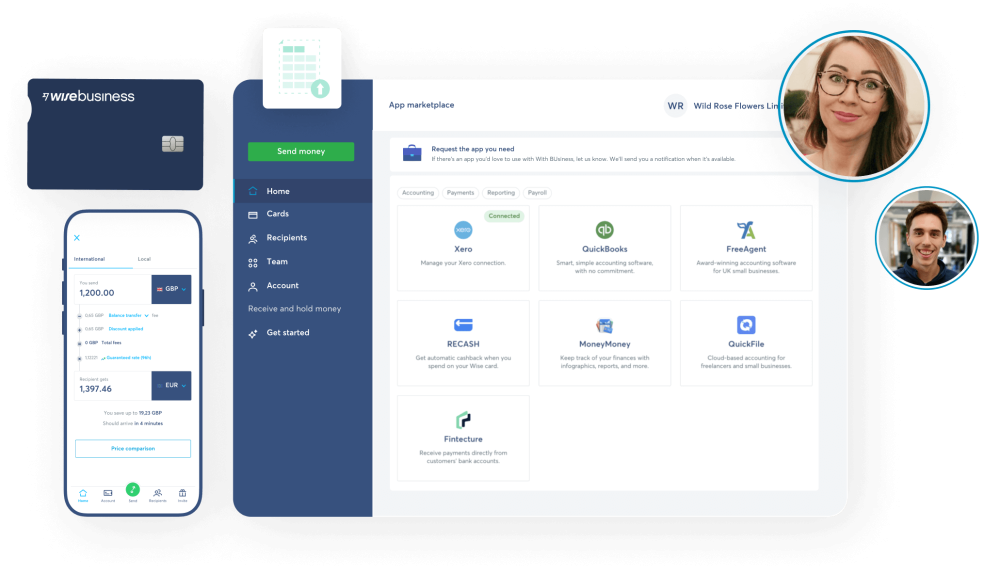 Some of the advantages of Wise over a traditional bank:
Safeguarded Financial Services Provider – Wise safeguards your funds (they are not a lender) and they're an authorized financial services provider.
International Processing with Low Fees – Wise enables businesses to pay international invoices, vendors, and employees using the real exchange rate in 80 countries. It's 6x cheaper than old-school banks and 19x cheaper than PayPal!
Withdrawals – Wise enables businesses to easily withdraw from Amazon, Stripe, and more in up to 10 currencies.
Multiple Currencies – Move money between currencies in seconds, always with the real exchange rate and without high conversion fees. See up to 54 currencies from one easy-to-use account.
Direct Bank Deposits from Invoices – Wise enables businesses to add their local bank details to invoice templates to get paid on time and free.
Local International Banks – Wise business enables you to get local bank details for 10 different currencies to collect seamlessly from international clients.
Accountant Access – Give your accountant and team access to Wise, and control their permissions.
Reconciliation – Connect currency accounts to QuickBooks or Xero in real time to save time on manual admin.
Batch Payments – Pay up to 1,000 people in one click. Just upload a spreadsheet with details for each transfer and submit one payment.
Integration – Integrate with platforms like QuickBooks to see all your money together.
Debit Card – Pay expenses online or in-store in multiple currencies without foreign transaction fees. (Not available in all countries yet).
We used Wise to convert our US dollars revenue to British Pounds and saved £75k in the first nine months after switching from our bank.

Alternative Airlines
Get an account for free and make payments with the real exchange rate in 70+ countries.
Get Started With Wise Business
Disclosure: Martech Zone is an affiliate of Wise and we are using our affiliate link in this article.