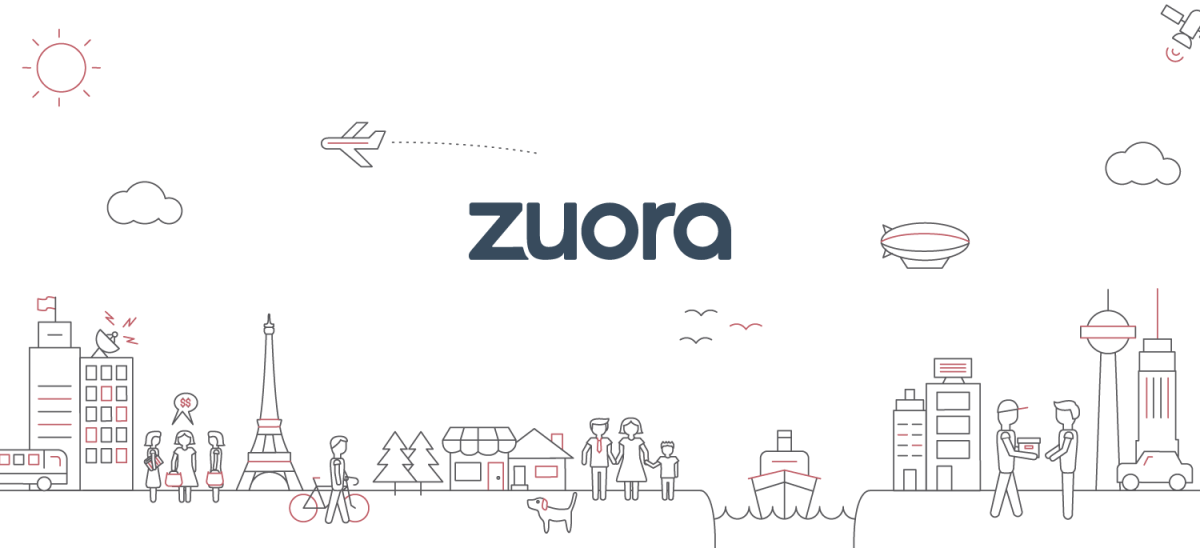 Application development companies spend a ton of time developing their platforms but often miss out on one of the most critical elements needed for success – subscription management. And it's not a simple problem. Between payment gateways, returns, credits, discounts, demo periods, packages, internationalization, taxation… recurring billing can be a nightmare.
As with just about anything, there's a platform for that. Zuora. Zuora recurring billing and subscription Management automates your process, whether it's recurring, by usage, prorated, or in-arrears.
Zuora Recurring Billing and Subscription Management Features Include
Recurring Billing – Speed up billing operations without losing attention to detail. Group customers together and set up automated billing schedules and rules for each group.
Prorations and Calculations – Every time a customer upgrades, downgrades, or changes a subscription, billing is impacted. Zuora automatically handles these prorations and calculations so you don't become a bottleneck.
Real-time Tax – Using Zuora's tax engine or integrate with a 3rd party tax solution to pull real-time tax calculations for every invoice.
Invoice Templating – Use a wide range of invoice template capabilities such as grouping, subtotals, and conditional logic to design and configure invoice templates in Zuora.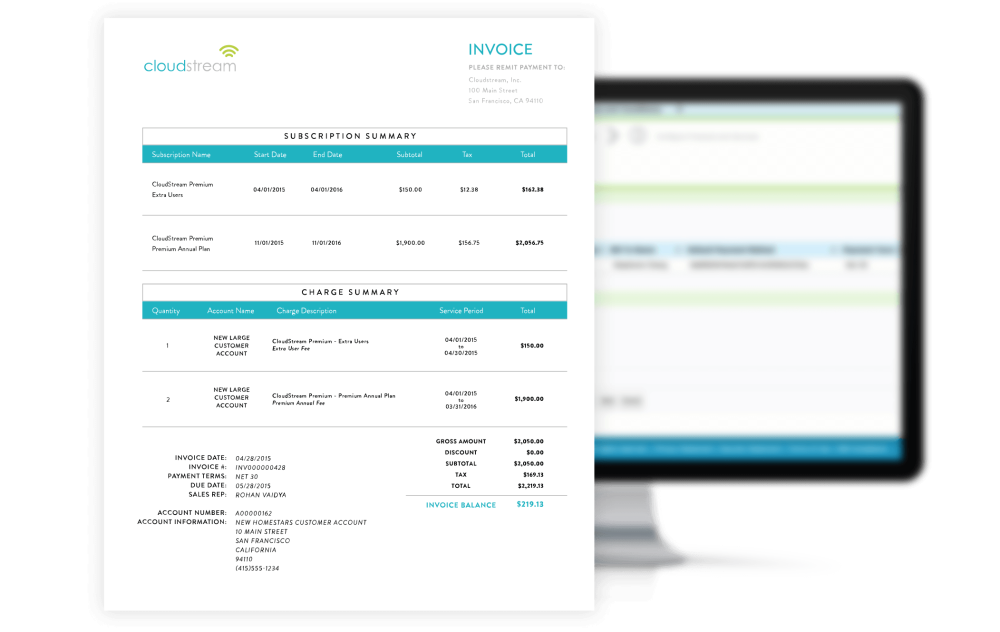 Zuora billing offers quite a bit of flexibility, including billing customers monthly, quarterly, annually, or any other period of time. You can start a subscription when a service is provisioned, when a customer signs-up, or at any other milestone. Rate usage in real-time or after a certain period. Align billing dates according to the start of the subscription, the customer's choice, or a host of additional attributes.