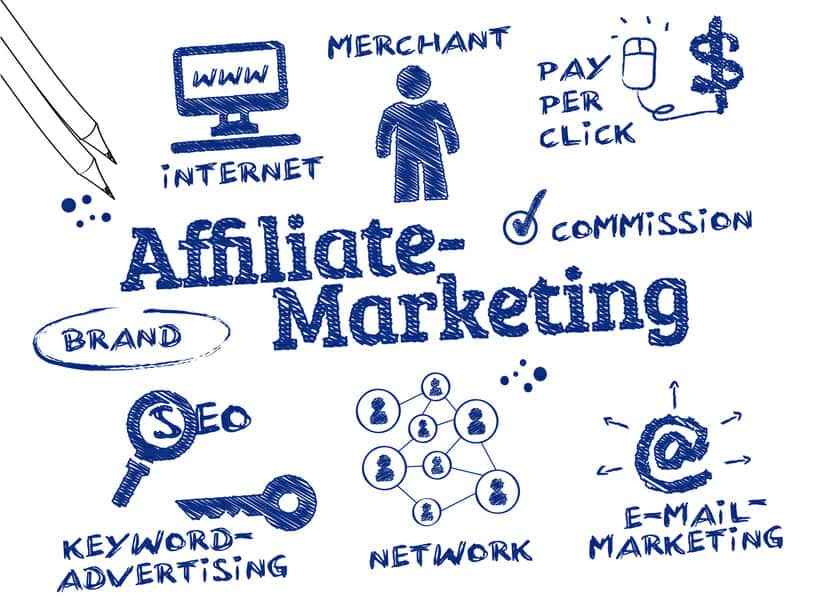 Forrester predicts that affiliate marketing spending will grow to $4 billion by 2014, increasing at an annual compound growth rate of 16%. One of the decisions that we made early on with CircuPress was to make every user an affiliate. That way, as emails were sent, if a reader signed up after clicking the powered by link, the person sending the email was rewarded. This is a strategy that skyrocketed with platforms like DropBox… where users were provided more space when their friends signed up.
Paying a commission for a set of affiliates to independently advertise your brand – is sometimes overlooked in the slew of online marketing opportunities. But for those in the know, affiliate marketing, with its unique set of advantages, is an essential part of an effective online marketing strategy.
As the infographic illustrates, affiliate marketing's greatest advantage is that it's a low-risk, pay for performance marketing strategy. How can you utilize affiliate marketing in your efforts?