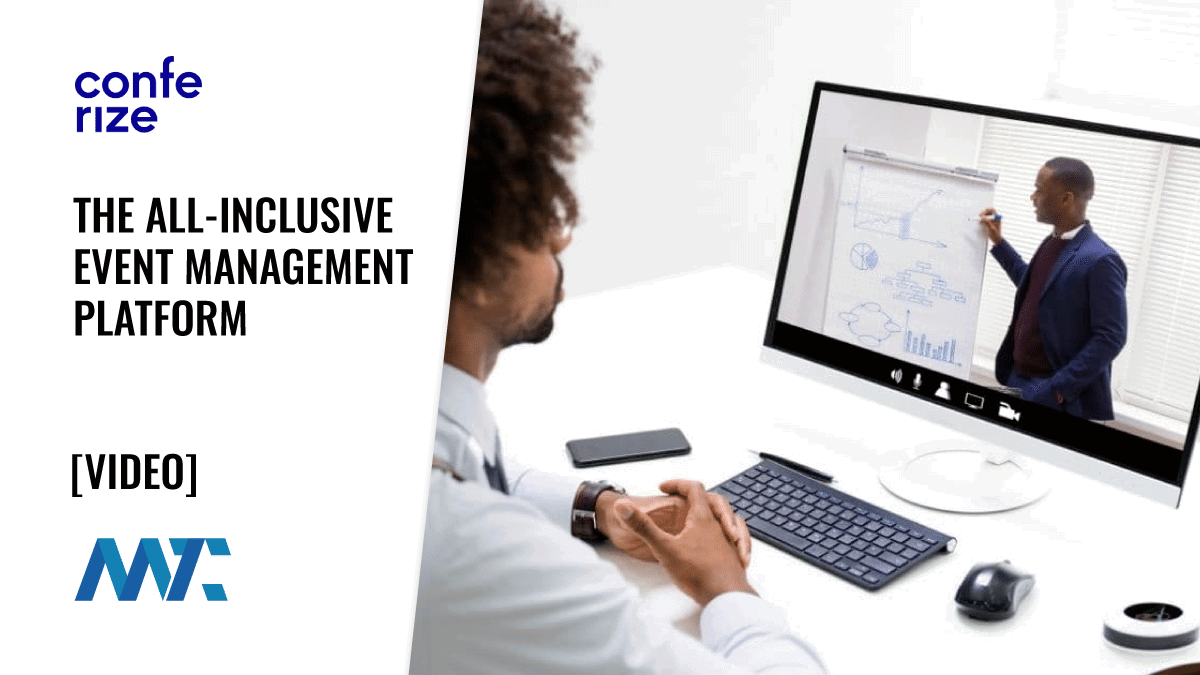 Event management can be a daunting task, requiring meticulous planning and coordination. Conferize is here to simplify the process, offering a user-friendly platform designed to meet the needs of event organizers, whether you're in sales, marketing, or involved in online technology.
Conferize is tailor-made for event organizers in the sales, marketing, and online technology fields. Whether you're planning a conference, a product launch, or a trade show, Conferize provides the tools and support you need to make your event a success. Conferize offers:
Effortless Event Planning: Conferize provides an intuitive platform that takes the complexity out of event management. Whether you're organizing online, on-site, or hybrid events, Conferize has you covered.
Transparent Pricing: Understanding event costs is crucial. Conferize ensures full transparency in pricing, helping you stay within your budget.
Team Collaboration: Collaborating with your team is seamless with Conferize. Invite unlimited team members to work together efficiently.
Centralized Information: Conferize consolidates all your event-related information in one place, making it easy for both organizers and attendees to access essential details.
Key Conferize Features:
Zero Ticket Fees: Conferize doesn't charge any fees on ticket sales, ensuring more of your revenue stays with you.
Support and Assistance: Access online help and support whenever you need it, ensuring a smooth event planning experience.
Flexibility: Conferize caters to events of all types and sizes, allowing you to adapt to your specific needs.
Design Assistance: Create visually appealing event materials with Conferize's design support.
Efficient Planning: From building agendas to handling registrations and payments, Conferize streamlines the entire event planning process.
Scalability: Whether your event is intimate or massive, Conferize is equipped to handle it all.
Attendee Management: Keep your attendee list organized with easy-to-use tools for invites and registrations.
Email Marketing: Engage with your audience before, during, and after the event by creating and sending emails directly through Conferize.
Performance Tracking: Leverage performance data to identify prospects and develop effective sales and marketing strategies.
Integration Capability: Conferize seamlessly integrates with leading business applications, ensuring your event hub stays connected.
Conferize simplifies event management, enhances attendee engagement, and ensures cost transparency. If you're an event organizer in the sales, marketing, or online technology sectors, Conferize is your trusted partner to make event planning easier and more efficient.