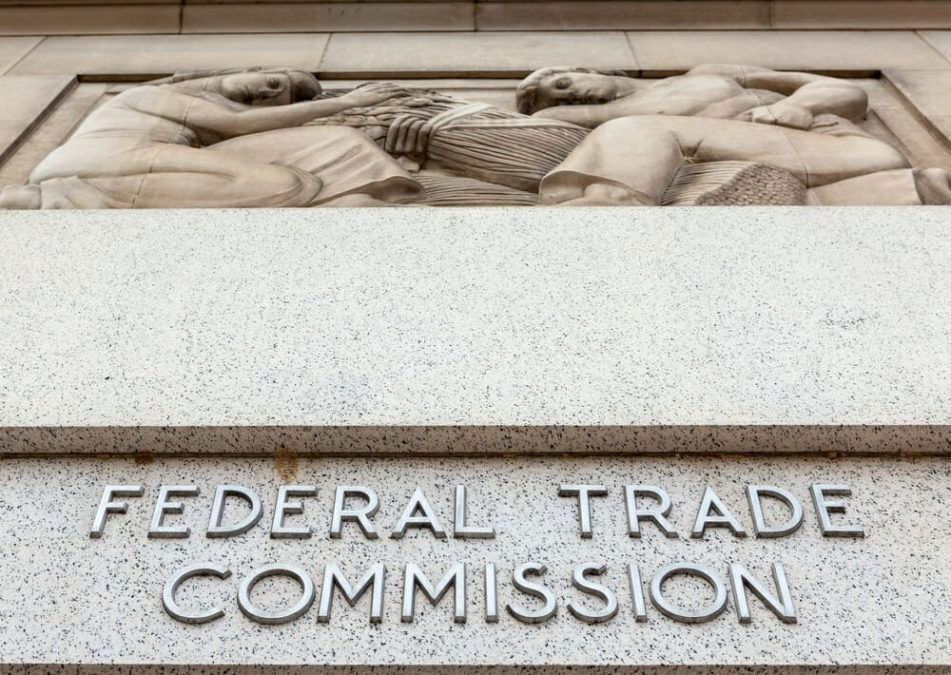 The warnings from the Federal Trade Commission have been sent, more than 90 direct emails to marketers and their influencers, including actors and musicians like Kendall Jenner, Emily Ratajkowski, Hailey Baldwin, Sofia Vergara, Lindsay Lohan, Sophia Bush, Zendaya Coleman, Jennifer Lopez, Luke Bryan, and Sean Combs.
We've written about disclosure before, but I'm still amazed at the number of influencers that neglect to share the financial compensation or trade relationship that they have with the companies they speak of. When I have a material connection with a company, I work to disclose that relationship on a few levels:
Every piece of content I publish, whether a tweet or a full post, will have some mention that they're a client or whether we're an affiliate, sharing an ad, or they're a sponsor.
Across my sites, I share the company names that I work with. You'll see my sponsors' logos rotating below.
Even my Terms of Service state that I often speak about clients or that I have monetary relationships and that I disclose them. It's important to note that a general TOS doesn't cover FTC guidelines, though!
I feel as though I'm one of the few, though.
Unambiguous and Unhidden Disclosure
Those two words are key to FTC guidelines. However, I listen to podcasts, watch live videos, and read social updates daily from leaders in the marketing industry who don't even disclose their own paid relationships with vendors, conferences, and even their own clients. Week after week, they'll discuss using a tool and it winds up that tool's company is a client of theirs. Aside from violating FTC guidelines on disclosure, it's a disservice to their audience and community.
Not only is that disturbing, but I also have backlinking companies contact me on a regular basis who wish to pay me to place backlinks within my content and they request no disclosure. I always ask them clearly in my response if they are asking me to directly violate FTC guidelines on disclosure. I never get a follow-up response.
Those warning emails sent from the FTC were a warning shot across the bow of the entire industry. No one should ignore the fact that they announced and promoted the sending of emails as well. Unfortunately, the warnings appear to be going unnoticed and it's probably time for the FTC to make some examples out of celebrities, influencer marketing platforms, and the marketers who acquire the services.
The FTC's Endorsement Guides state that if there is a 'material connection' between an endorser and the marketer of a product – in other words, a connection that might affect the weight or credibility that consumers give the endorsement – that connection should be clearly and conspicuously disclosed, unless the connection is already clear from the context of the communication containing the endorsement. FTC letter sent to Mark King, President of Adidas Group North America.
Instagram Celebrities Still Violate FTC Guidelines
A company that builds custom influencer campaigns researched celebrity social media profiles and found that 93% of celebrity social media endorsements on Instagram violate FTC guidelines: