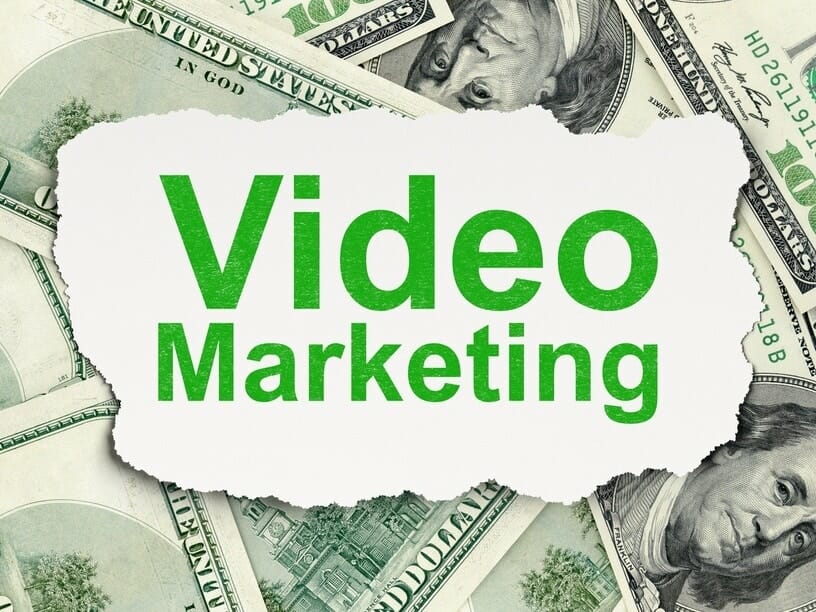 There have already been some compelling statistics that video increases conversion rates on emails by 200% to 300%. Video is beginning to play a major role across all marketing channels. Imavex is a web development firm named one of the top search engine marketing companies in the country.
I was speaking to Ryan Mull and he mentioned that they have noticed a marked improvement in their clients' pay-per-click conversion rates when they include high quality videos on the landing page.
The good news is, the data is pretty clear, and the dataset is large enough to show real results. By adding video to a SEM/PPC landing page, the client saw a 130.5% increase in leads generated from the campaign. per Ryan Mull, Imavex
Imavex has rolled out a video hosting platform, Streamotor, that they are utilizing to host and serve these high quality videos.
Costs for a nicely mixed web-based videos can vary in pricing. There are quite a few local video resources that can do videos for under $1,000 each. More professional videos can cost $2,500 and up – but if you're increasing conversions by 130%, it doesn't take much to realize a positive return on investment!