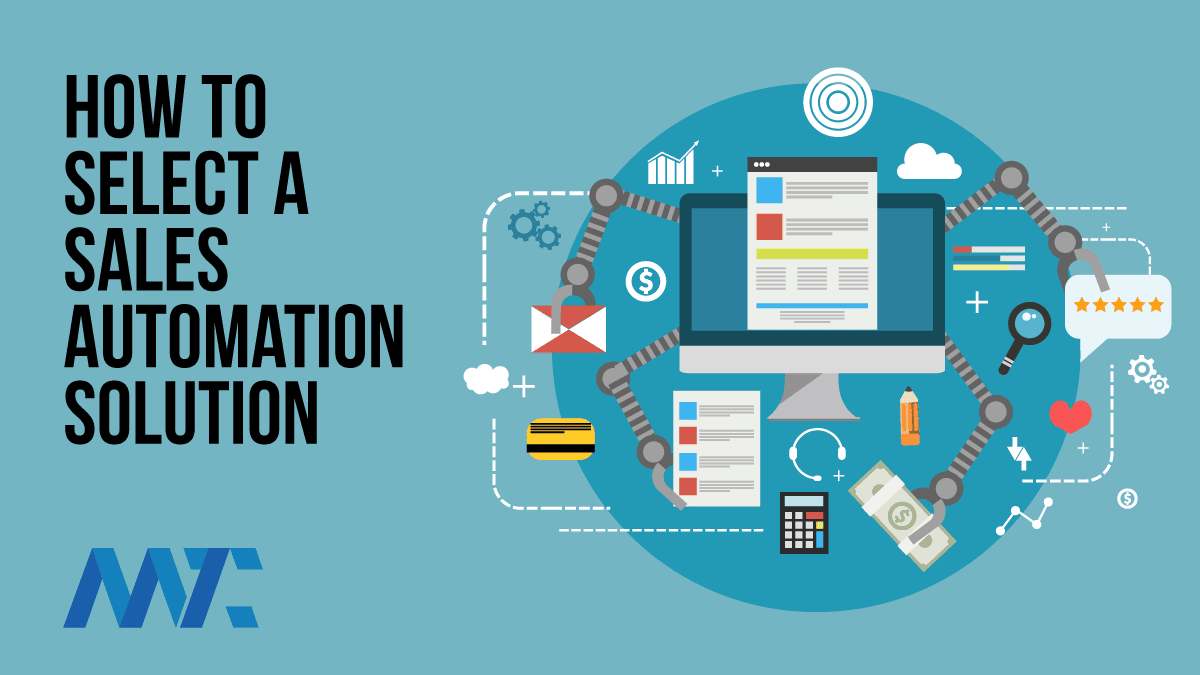 While marketers may have the most options available at this point, other industries are delving into the automation space to make lives and jobs easier. In a multi-channel world, we can't manage everything and that also means simple administrative tasks that once accounted for 20% of our day.
A primary example of one of the industries that are taking a big leap into the automation space is inside sales; obviously, Salesforce.com has been a big player for a long time, but other applications, apart from CRMs, are coming to light and trying to become SaaS solutions for the sales team. The goal of these solutions is not only to automate administrative tasks, but they are designed to also provide you with fine-grain analytics that can provide sales business intelligence (SBI) into:
When the prospect was engaged.
How the prospect was engaged.
What tactics and cadence should be employed to achieve the best results.
Our client and sponsor, Salesvue, was actually one of the pioneers in the sales automation space, and they have continued to help their clients make their sales teams more productive. From administrative tasks to reminders, their software makes it easy for sales teams to focus on selling rather than filling out their CRMs.
As one of the original sales automation solutions, they've developed an infographic on How to Select a Sales Automation Solution, providing a detailed list of things to consider when trying to find a suitable SaaS solution for your team.
Do you currently use a sales automation solution? If so, which one? Share your thoughts or experiences in the comments section below. If you're interested in learning more about Salesvue, click below: