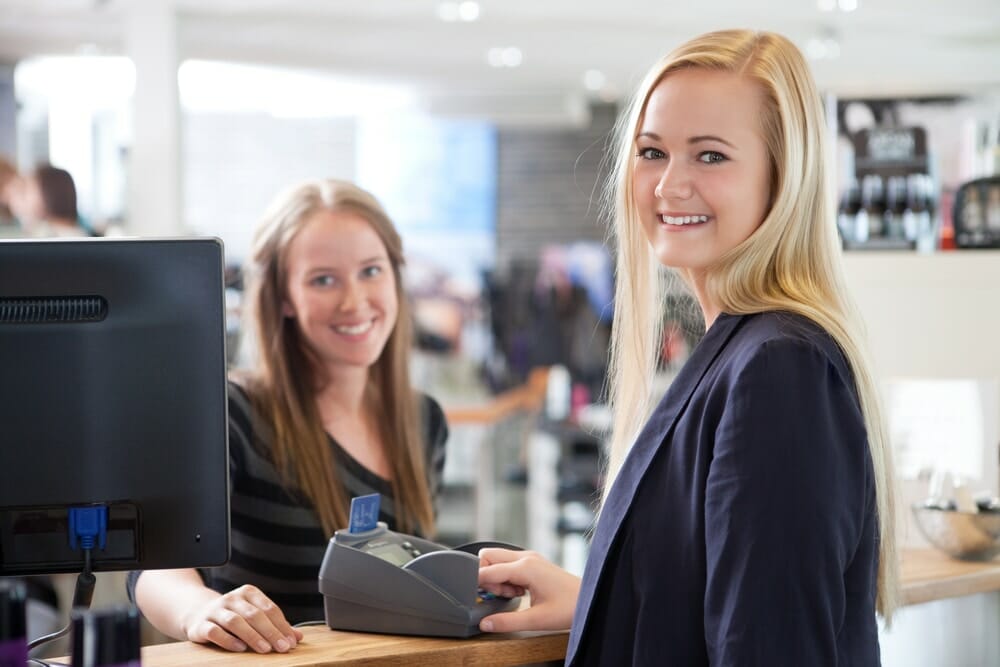 Sometimes we forget that we're ultimately paid by our customers. Tom Peters has a great post today about GM from GM insider, Mike Neiss:
"Look, I feel bad for my friends and colleagues at [GM]. But I don't feel sorry for them. They forgot design, they forgot the customer, they forgot R&D, they forgot they are a [car] company. Their demise was clearly a choice. Not a symptom of our economy, but a choice made in the boardroom at [GM]… It's the last gasp of a drowning company.

"My one hope is that they will be a case study for all those organizations hoping to become as big as [GM]. The big just crash harder."
Substitute [GM] with your business and [car] with your industry. Anything in common?