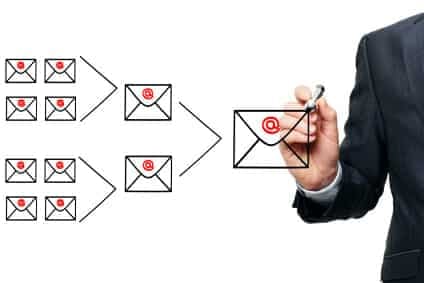 You have 30 seconds to capture your readers' attention once they click on your email. This is definitely a small window. If you're like me, then you might think that animation is a bit risky to use with email marketing, but you want to attract your recipients' attention. So, what do you do?
However, after going through our email marketing sponsor's trend alert, this could be a wonderful tool for email marketers if incorporated effectively.
Not only is animation a great way to grab readers' attention, but it also allows marketers to creatively draw attention to multiple products, offers, or call to actions. You also should not let this animation affect your deliverability. Keep the animation size small, keep the animated GIF to only 6 frames, and make sure the first frame encloses the message (if there is one) so that your emails will not have any trouble getting caught in the Spam folder.
For more tips for designing and delivering an animation in your email, check out Delivra's Animation in Emails: How to Effectively Incorporate this Latest Trend.