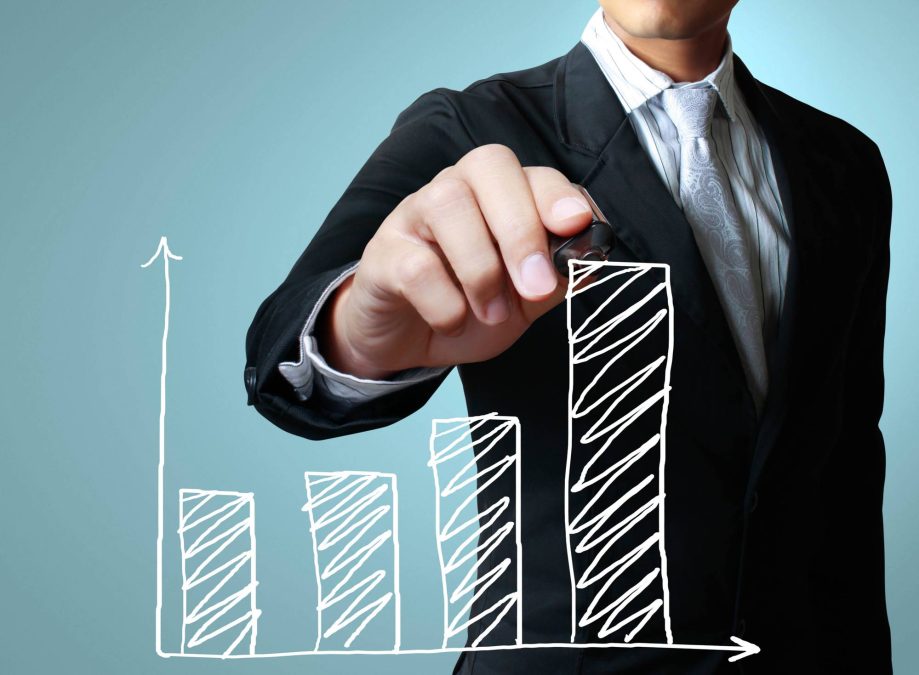 Sales Enablement
Four Common Characteristics With Companies Who Transformed Their Digital Marketing
I recently had the pleasure to join the CRMradio podcast with Paul Peterson from Goldmine, discussing how companies, both small and large, are leveraging digital marketing. You can listen to it here:
Be sure to subscribe and listen to CRM Radio, they've got some amazing guests and informative interviews! Paul was a great host and we walked through quite a few questions, including overall trends I'm seeing, challenges for SMB businesses, mindsets that block transformation, and what role a CRM plays in the success of businesses.
Four Common Characteristics of Companies Transforming Their Digital Marketing:
Set a Marketing and Sales Budget that is a percent of revenue. By budgeting a percent, your team is incentivized for growth and there's no confusion when you can add human or technological resources. Most businesses are in the 10% to 20% budget, but we discussed that high-growth companies have been known to skyrocket their businesses by going all in with over half their budget.
Set a test budget that's a percent of your marketing and sales budget. There's great opportunities in testing. New media often provides a company with a nice hop over their competition when others are slow to adopt. And, of course, there are also investments in silver bullets that don't pan out. When you set an expectation of a percent of your budget is purely for testing, no one is yelling about the lost revenue – and your company can learn a lot about how next year's budget can be improved.
Stay disciplined and record every engagement and conversion. I'm surprised at the number of businesses that can't tell me what initiatives led to their current customers. This is where a CRM is absolutely key. As humans, we're flawed by our own bias. We often spend too much time on things that excite us or that are more challenging… taking critical resources away from the strategies that actually grow our business. I know – I've done it, too!
Analyze it on a quarterly or even monthly basis to help you decide what you "should" do instead of what you feel comfortable doing. Sometimes that's more calls, more events. Sometimes it's less social media, less blogging. You don't know until you measure and test!
Special thanks to the team at Goldmine for the interview! Their Marketing Manager, Stacy Gentile, used to have an office in my building before moving and we used to have some great discussions on how sales and marketing efforts were falling down at the companies we were working with.
About Goldmine
Goldmine helped pioneer the CRM industry more than 26 years ago and their level of expertise with CRM is only surpassed by their friendliness and desire to help you make the best decision with your CRM system. They know how important it is to your business, especially If you are a small to medium-sized business.