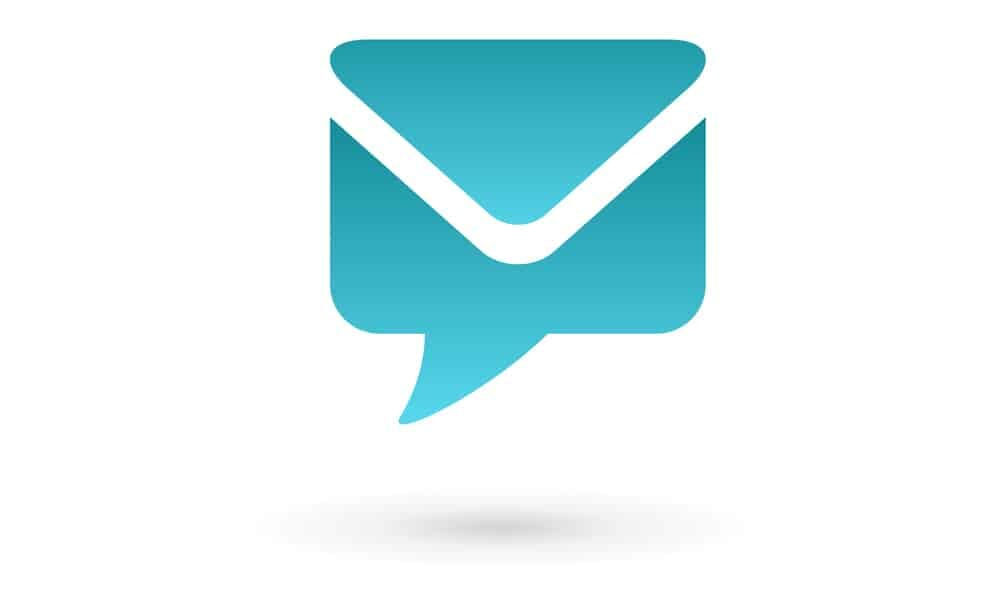 If you've been a reader of this publication for a while, you know how much I despise the email versus social media arguments out there. To unleash the full potential of any marketing strategy, aligning those campaigns across channels will enhance your results. It's not a question of versus, it's a question of and. With each campaign on each channel, how can you ensure an increase in response rates on each channel you have available.
Email? Social? Or email and social? These two marketing channels are frequently viewed as being in competition, but we think they work pretty well in tandem. Check out our infographic and discover how you can unite your email and social strategies. Ross Barnard, dotmailer
Dotmailer provides these ten tips to align your email marketing with your social media marketing (and vice versa):
Add social icons to your email template. People may choose to unsubscribe from your email and simply follow you on social media instead. Better than losing them altogether!
Highlight exclusive offers between the two to incentivize your followers to subscribe and your subscribers to follow.
Use hashtags in your email newsletters to make it easy to search socially for products, services or events. You may even wish to add a tweet link in your email!
Follow up on social media with an offer to subscribe to your email. We even use the Facebook CTA on our page to drive subscribers.
Run retargeting ads for people that click on your newsletters.
Use Twitter lead gen cards to drive subscribers.
Harness demographic and behavioral data between your social channels and email marketing platform to improve your response and conversion rates.
Upload the email addresses of dormant subscribers to your social channels and run advertisements to win them back.
Make sure everything you do via the web is mobile-friendly. Most social activity happens on mobile devices, so going from a great social link to a page that doesn't perform will drop your engagement.
Test, test, test! Continue to optimize both channels based on the response rates and cross-channel promotions you're improving.