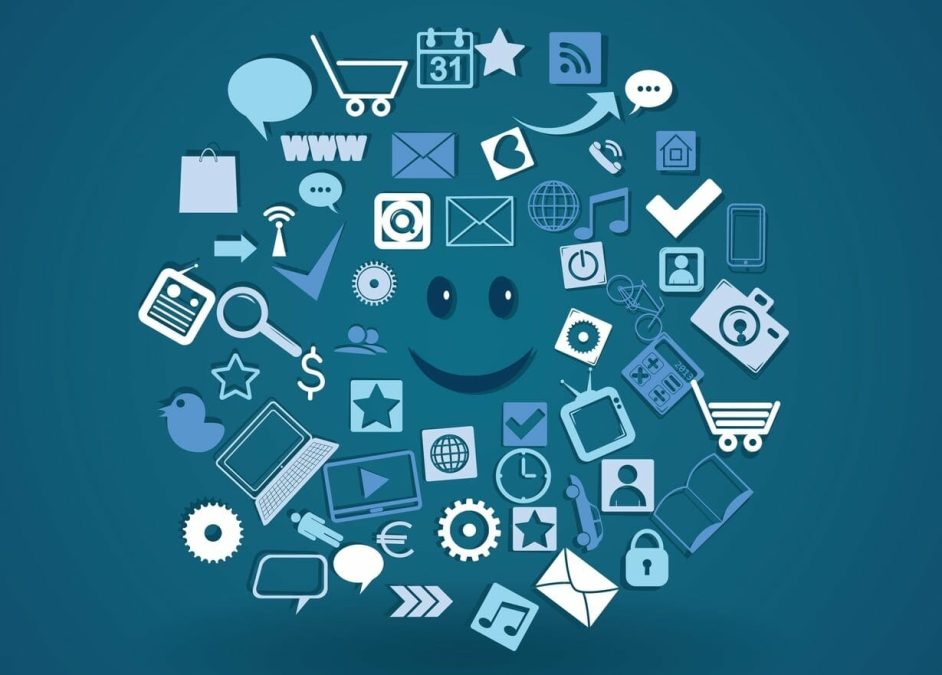 Content marketers may want to take note of the latest AddThis analysis of content engagement on desktops and mobile devices. The company's Q3 analysis uncovered interesting trends and behaviors when it comes to the content consumers most engage in, where they engage, and the time of day they're most likely to be viewing it.
According to AddThis, the content categories that saw the most engagement on mobile were family and parenting with pregnancy related content attracting 187 percent more traffic from mobile. This was followed by retail with 6.3 percent of traffic and travel at 6.1 percent of mobile traffic.
When it comes to mobile content, the categories that saw the most engagement, as defined by page views over the quarter were family and parenting, travel and retail. Specifically, pregnancy related content saw 187 percent more traffic from mobile. Retail content received 6.3 percent of mobile traffic and travel content received 6.1 percent of mobile traffic.
While mobile traffic continues to rise – the company reported that mobile traffic on its network has steadily increased six percent each month over the past six months – there are some content categories that consumers tend to view more on their desktops. These include personal finance and education. According to AddThis, in the third quarter, educational content sees 74 percent more traffic from desktop computers and 64 percent of traffic to personal finance content occurred on a desktop.
Additionally, the analysis found that consumption of politics and current events content peaks between 5AM and 8AM while the style & fashion and entertainment categories drew the most traffic between six at night and midnight.
Overall, top 10 categories of content most often shared on the open Web during the third quarter, according to AddThis, are travel, politics (not a surprise since we're having mid-term elections), home, sports, food, health, finance, style & fashion, fine arts and education – in that order.
Facebook, Twitter and Facebook Likes remain the top three sharing services quarter-over-quarter. The analysis was based on 1.7 billion unique and anonymous Web browsers on desktops and 720 million mobile devices from July 1 through September 30, 2014.