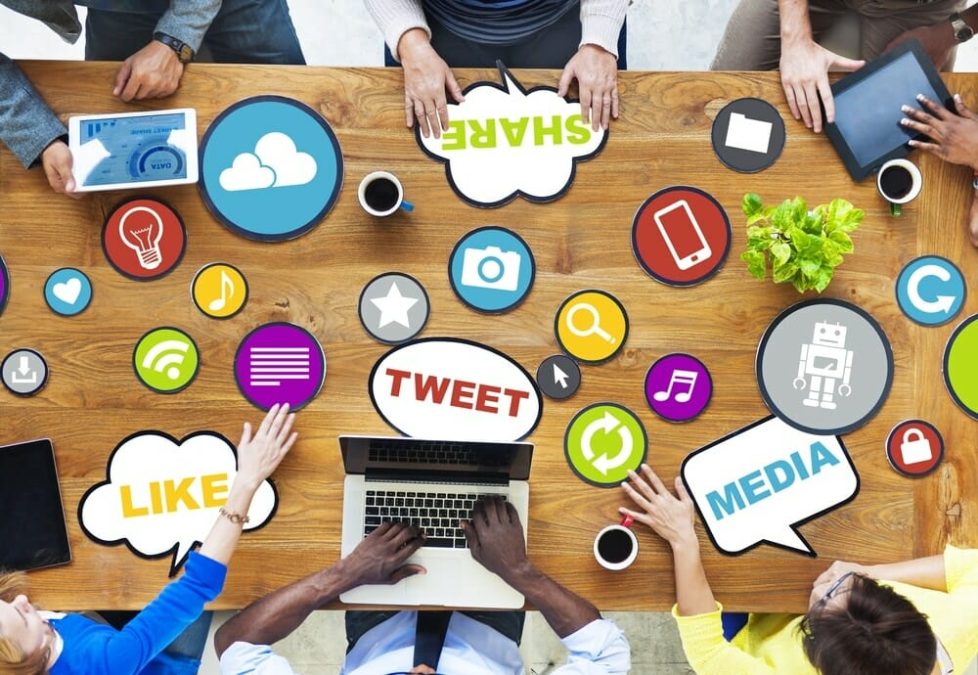 These last few weeks, we've been analyzing the products and services that we offer our clients. As an agency, we do have some economies of scale in working with tools and expertise that we can share among clients – but those advantages must still provide the additional value necessary to accommodate agency pricing. We have little doubt that an internal staff could match the results we achieve with an equivalent expense to our clients.
Still, our pricing wasn't in line with industry averages. For some of our services, we charged more and felt comfortable given the quality of our work. For other services, we charged far less and honestly avoided those kinds of engagements with clients. One of those services was social media. Social media isn't an automated process. Social media requires monitoring, support, growth, outreach, promotion, engagement, analysis, integration, possibly contests and even paid promotion.
An effective social media strategy requires a constant effort and manpower to achieve momentum and superior results. That requires a talented staff that's continuously looking for opportunities.
Social Media Budgets
In this infographic, How to Better Spend Your Social Media Marketing Budget, Salesforce Canada researches the costs of executing a social media strategy.
Professional marketing services can run between $4,000 and $7,000 a month. Since your total marketing budget should be between around 10% of your total revenue, and your digital marketing is a substantial part, marketers must decide how they plan to manage their social media accounts. The most popular options are to hire a social media manager, a small marketing company, or a corporate marketing agency.
Social media isn't going anywhere. In fact, social media budgets are projected to increase by 90% in the next 5 years No doubt much of this is due to the complexity of channels, the increase in competition, and the demand for 1:1 interaction.