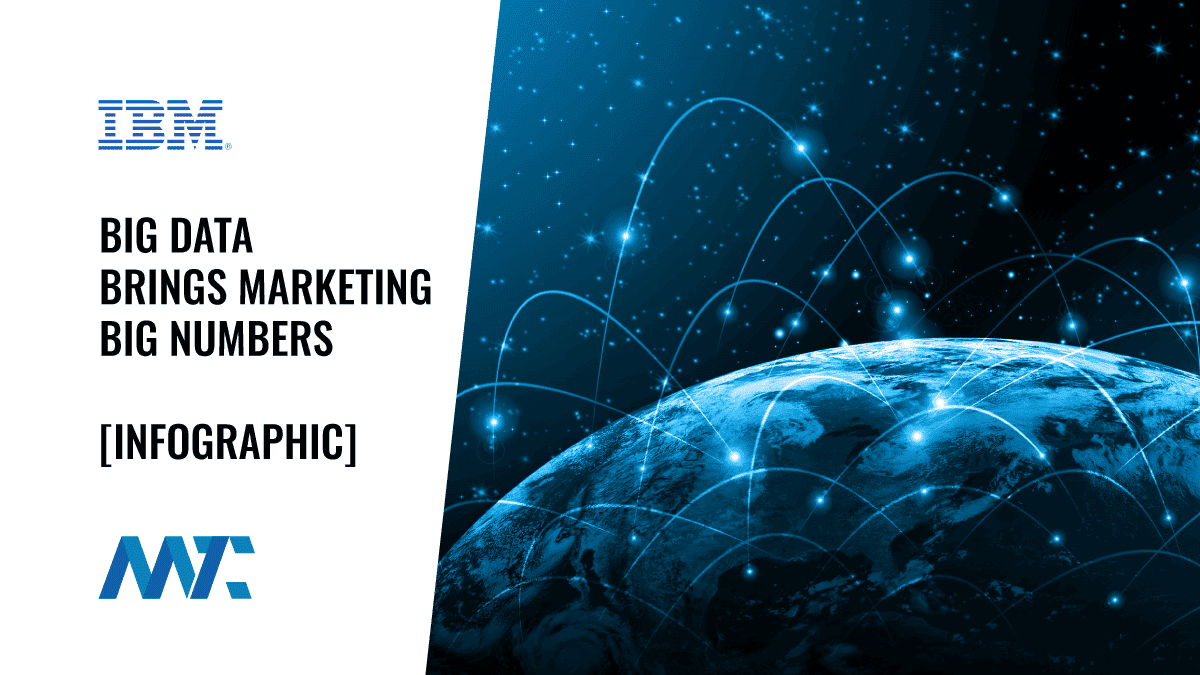 IBM has released an infographic developed from some released use case data.
Today's rapidly growing flood of big data represents immense opportunity for forward-thinking marketers. But to fully leverage the potential that exists within these massive streams of structured and unstructured data, organizations must quickly optimize ad delivery, evaluate campaign results, improve site selection and retarget ads.
The infographic highlights the need for marketers to implement rules-driven integration of disparate data, improve operating infrastructures, c create a network of data-centric technology and partners, and define marketing data governance in order to fully leverage the data. This will allow marketers to identify high potential audiences and accurately target them, enable the right message at the right time via the right content targeting, maximize ad inventory by identifying high-value audiences across publisher properties and optimize ad-media purchases and understand the value of channels higher up in the funnel.