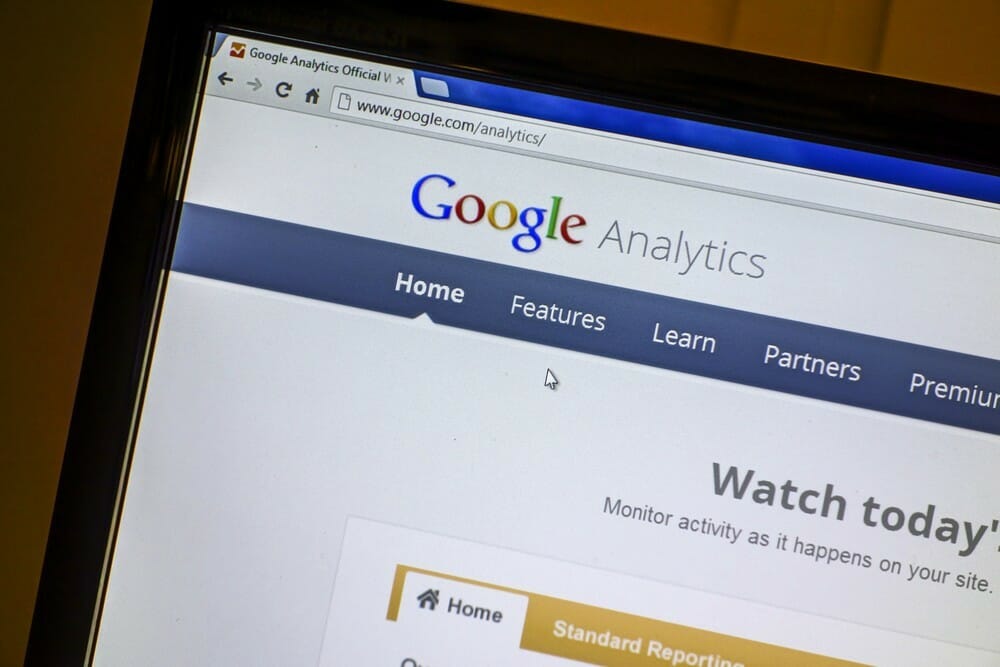 This week at work, one of our clients was asking what the "other" traffic source in Google Analytics (GA).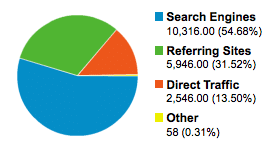 There's not too much detail in the actual interface for Google Analytics so you have to do some digging. Traffic sources are also known as the medium in GA. I did some digging and found that Google Analytics captures the medium automatically for some other mediums, the most prominent being email.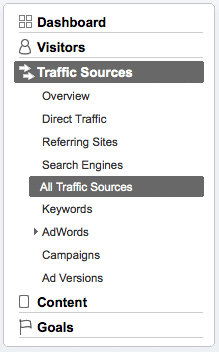 To find the list of the other mediums, you need to click on Traffic Sources > All Traffic Sources. This will provide you with a list of all your sources of traffic as well as the mediums.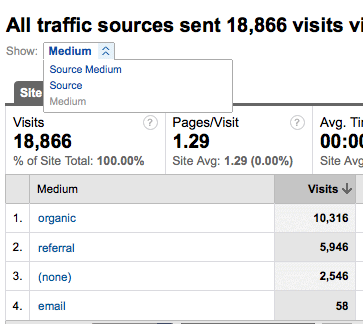 There is a dropdown where you can filter to the actual medium, too, to show all the other traffic sources.
.
This can be a very useful tool. If you're utilizing email marketing to drive traffic back to your website, you can measure how well you're doing by adding a querystring that specifies the medium:
https://martech.zone?utm_medium=email
There are quite a few parameters available if you wish to measure your campaigns.