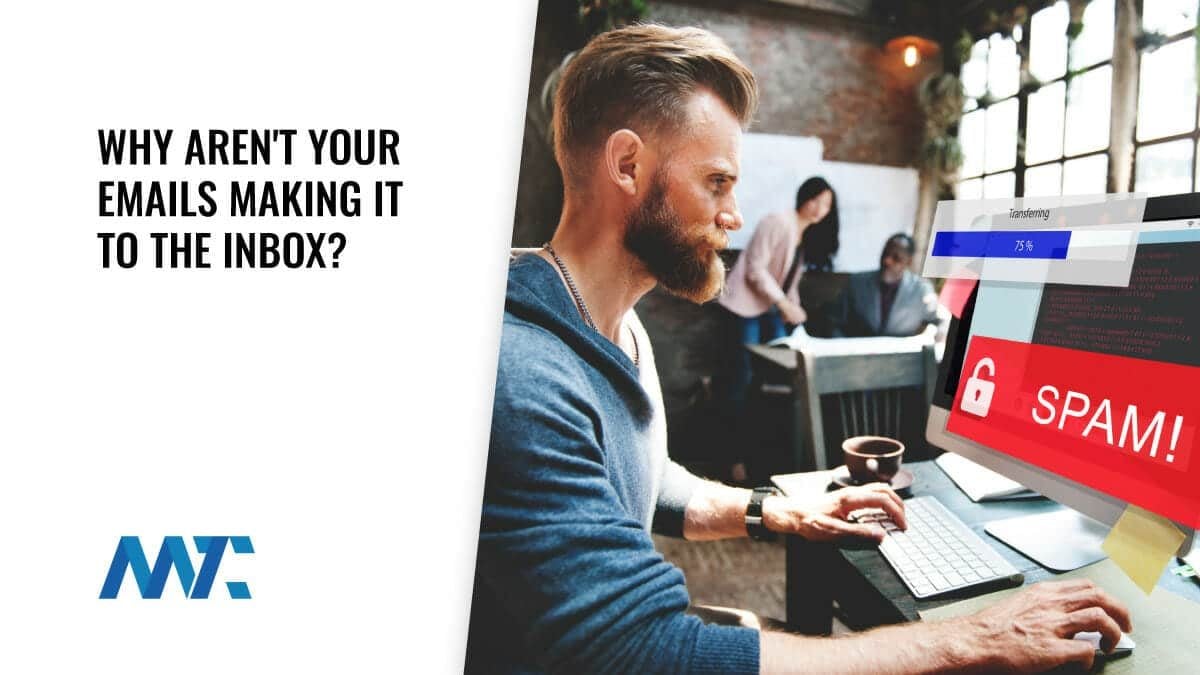 Some of the companies that we meet with send all of their email, including system messages, from their internal servers. Many of them don't have the means to even see if the emails are getting to their destination… and many of them aren't. Do not assume that because you sent an email it actually made it to the inbox.
This is why there is an entire industry of email providers. An email is a formidable tool – often resulting in the highest returns than any other online medium. If your company isn't experiencing that, your email may be going out – but not actually being read or opened.
No Sender Reputation – Every email is sent from an IP address. Some are corporate servers, most bulk emails are sent from email service providers (ESPs). Regardless, the email is coming from a specific server. ISPs monitor these IP addresses and store whether or not the emails received are generating activity or being reported as SPAM. If you're sending on a new IP address with no reputation, it's essential that you warm the IP address to build that initial reputation.
Industry Blacklists – Most internet service providers (ISP) subscribe to industry blacklists. Spamhaus is a well-known blacklist service. Organizations like Spamhaus monitor the volume of complaints that a business gets and the thresholds are fairly low. If your company finds itself on a blacklist (DNSBL), each ISP may be blocking all emails from your IP address.
Check To See If Your IP Is Blacklisted
There's no need to break the bank on these tools, either. While signing up with an Email Service Provider may cost thousands of dollars, you can also just opt into some email tool services to monitor your deliverability.