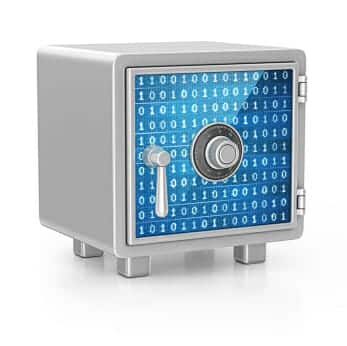 It's difficult as an agency to work through clients on domain registration issues, domain name service issues, and other account issues. Rather than waiting on the back and forth, meetings and screen-sharing, we just get all the credentials we need from our clients. That type of information isn't good to have just sitting around in email or in a text file somewhere – so we make good use of Formstack instead.
One example is when we're migrating our clients from one hosting service to another. To simplify things, we put up a simple capture form for their credit card and registrar credentials, then we go buy the account on their behalf and get them migrated without a hitch.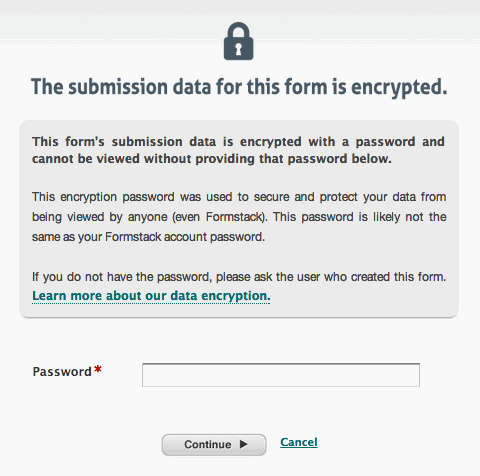 Formstack provides a fully secure platform, and even adds an additional login to access any secure data. This means that even if someone somehow accesses my Formstack account, they can't access the credential information without knowing an additional password. This enables us to have maintain the credentials in a safe place, use them when necessary, and not have to worry about them the rest of the time!
If you're an agency, contact our technology sponsor Formstack to start up your own account. If you're working with an agency, don't send your credit card or login details to them via email, fax, or over the phone… get them to build a credential form online where you can put your information.