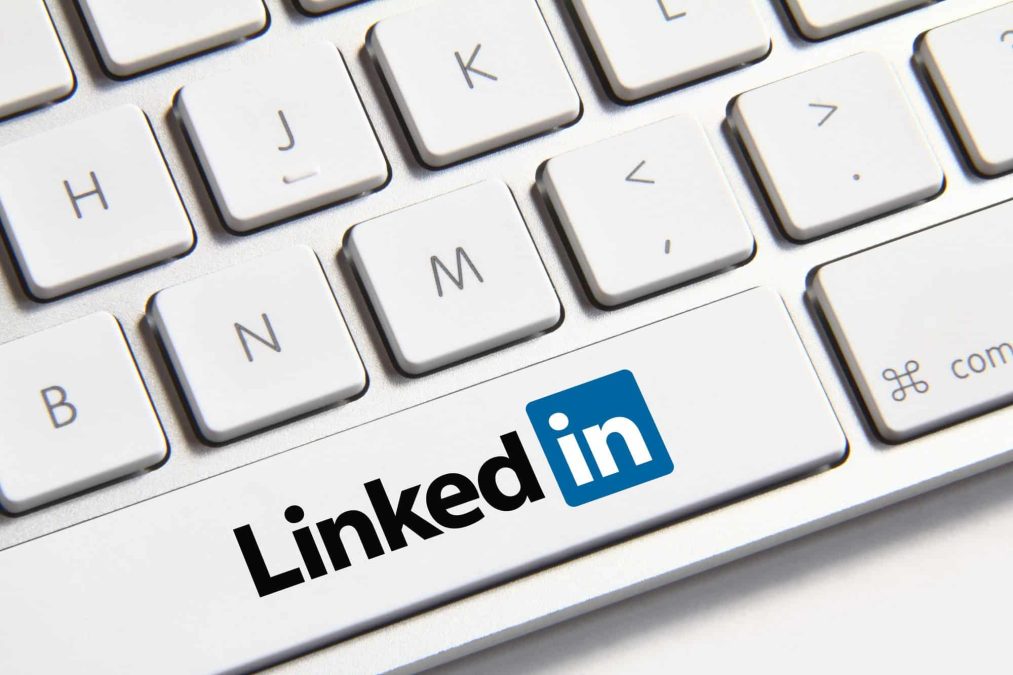 LinkedIn continues to be a primary resource for my business as I seek prospects and partners for my business. I'm not sure a day doesn't go by that I'm not utilizing my professional account to connect and meet others. LinkedIn continues to recognize their key position in the social media space, ensuring the ability of businesses to connect for recruitment or acquisition.
Marketers recognize that lead collection results are severely diminished as a prospect is passed from screen to screen. Capturing a lead at the peak of their interest reduces friction and abandonment. With that in mind, LinkedIn Business provides three solutions through its advertising tools. Since a LinkedIn profile already has the majority of business profile information marketers and sales organizations need, it only makes sense to shift the conversion from an external landing page to LinkedIn where the conversion can happen instantly.
Lead Generation Forms for Sponsored Content
LinkedIn launched LinkedIn Lead Gen Forms for Sponsored Content. When you sponsor content on LinkedIn and someone clicks through, a form is automatically populated with the user's LinkedIn profile information rather than having the prospect have to fill in data manually.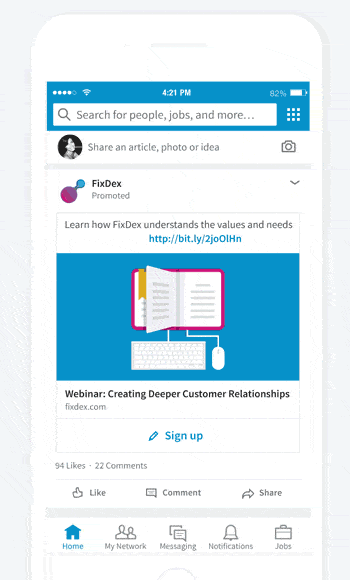 LinkedIn reports that marketers who use Sponsored Content have reduced their average cost per lead by more than 20%. With those results, it's no surprise that LinkedIn expanded and announced their lead gen capabilities have been added to Sponsored InMail and Dynamic Ads.
Get Started with LinkedIn Sponsored Content
Lead Generation Forms for Sponsored InMail
Lead generation marketers use Sponsored InMail to reach members with personalized, one-to-one messages on LinkedIn. Open rates for Inmail are commonly above 40% and conversion rates can be improved by automatically including a prospect's name, email address, job title, company name, and other fields from their LinkedIn profile. In LinkedIn's beta tests, advertisers using Lead Gen Forms for Sponsored InMail saw their mobile conversion rates increase by an average of 3x compared to standard landing pages.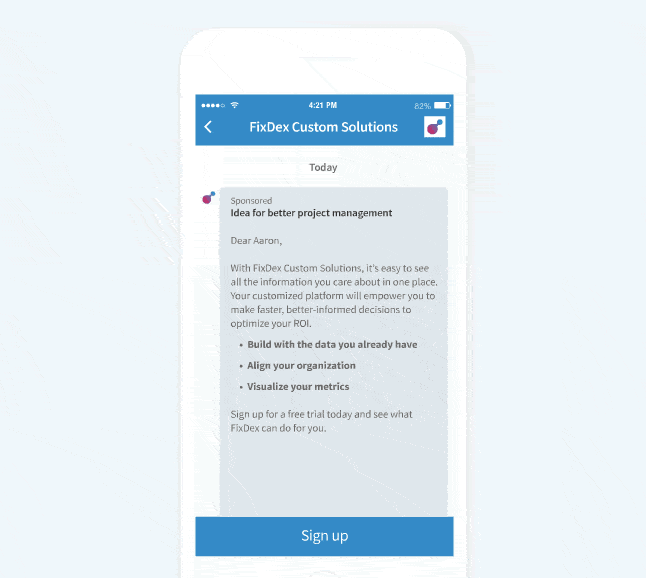 Marketers can also ask up to 3 custom questions on a Lead Gen Form to collect lead data beyond the standard fields provided.
Lead Gen Forms for Sponsored InMail have made it so much easier for our targeted audience to request information from our clients. We don't have to disrupt their LinkedIn experience, but still reach out to them in LinkedIn messaging. It has been a game changer for our lead generation efforts. Benjamin Sandman, Partner at 5 Horizons Digital
Get Started with LinkedIn Sponsored InMail
Lead Generation Forms for Dynamic Ads
Marketers use LinkedIn Dynamic Ads to build personalized, attention-grabbing campaigns. These ads deliver 2x higher click-through rates than standard display ads because they are automatically customized to include the name, profile photo, job title, or job function of the member viewing the ad. With LinkedIn's newest Dynamic Ads lead gen format, you can instantly generate leads and enable content downloads —such as the download of an ebook or whitepaper— directly from the ad unit itself.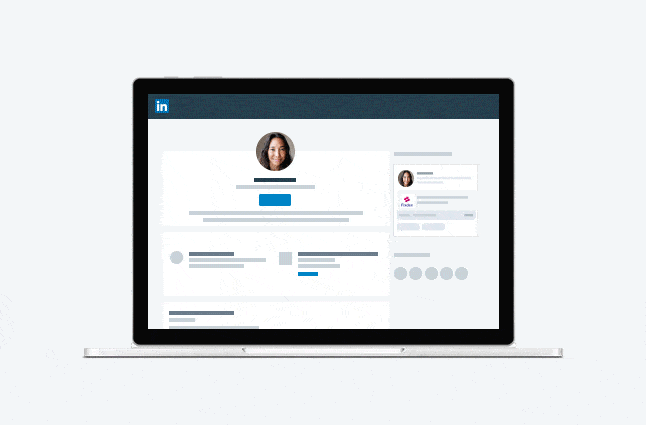 In just a couple of clicks on your Dynamic Ads creative, members can send you their full name and email address, without ever having to type their info by hand. Once someone submits their information through the ad unit, your content will automatically start downloading to their desktop.
Marketers can access leads directly from Campaign Manager, or pass leads to their marketing automation or CRM system. We currently support DriftRock, Marketo, Microsoft Dynamics 365, Oracle Eloqua, and Zapier.
Get Started with LinkedIn Dynamic Ads
The newest Dynamic Ads lead gen format is available today through your LinkedIn account rep. Lead Gen Forms for Sponsored InMail will be rolling out this week for all customers in the coming two weeks, whether you're working with a LinkedIn rep or running your campaigns self-service in Campaign Manager.