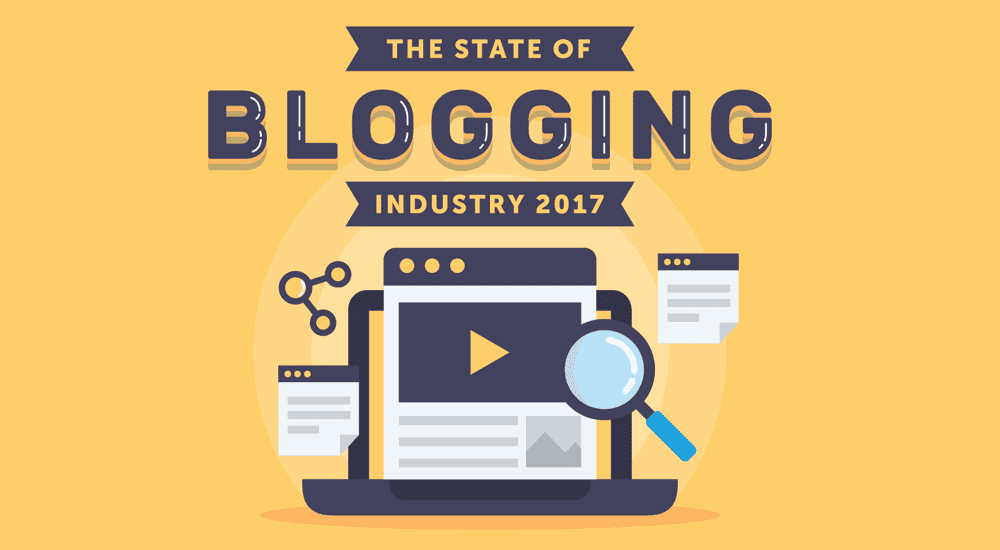 If you've been following me over the last decade, you know that I wrote Corporate Blogging for Dummies back in 2010. While the landscape of digital media has had immense changes over the last 7 years, I'm honestly not sure there's been too many changes when it comes to the book and companies developing a corporate blogging strategy. Businesses and consumers are still hungry for great information, and your company can be the resource they're seeking.
So What Has Changed with Corporate Blogging?
Competition – with virtually every company launching a corporate blog, the chances of getting your voice heard in the crowd is slim… unless you're posting something remarkable. Blog posts 7 years ago were a few hundred words and perhaps had a very small image. Nowadays, video and imagery dominate the written content. Content must be well-researched and written better than any competitor if you hope for it to attract relevant traffic and conversions.
Frequency – consumers and businesses alike are tuning out, there's just too damn much content being produced and it's not getting consumed. We used to look at blogging frequency as a game of chance – every post increased the likelihood your content will be found, viewed, shared, and engaged with. Nowadays, we develop content libraries. It's no longer about recency and frequency, it's about building a far better article than your competitor did.
Media – along with wordcount, the look of content has changed dramatically. Unlimited bandwidth and streaming options are placing podcasts and videos at the hands of anyone with a smartphone. We try to deliver exceptional content through every medium to reach the right resources.
Mobile – even with our enterprise B2B clients, we're seeing mass adoption of mobile readers throughout our clients' sites. Having a fast, responsive, and engaging mobile presence is no longer and option.
Website Builder developed this amazing infographic, The State of Blogging Industry & The Ultimate Beginners Guide on How to Create a Blog which walks us through corporate blogging platforms, reader demographics, reader behavior, writing tips, social sharing, and driving conversions in this infographic.