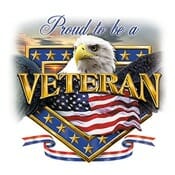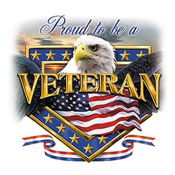 In 1954, President Eisenhower signed the proclamation to rename Armistice Day to Veterans Day. Armistice Day commemorated the day that World War 1 ended. President Ford signed the day into a Federal holiday in 1975 and the first celebrated Veterans Day was 1978. In 2001, the week of Veterans Day is now known as Veterans Awareness Week for schools to bring awareness to the contributions and sacrifices of Veterans.
Veterans Day differs from Memorial Day and is often confused with it. Memorial Day is in honor of the men and women who gave their lives on behalf of the country. Veterans Day is in recognition of service.
I had the honor of sitting at a table at Techpoint with Indianapolis' new mayor, Greg Ballard, on Friday. Mayor Ballard and I discussed our service in the Persian Gulf in Desert Shield and Desert Storm. Mayor Ballard was a Major in the Marine Corps. I was an Electrician's Mate on a Tank Landing Ship, the Spartanburg County (LST-1192) who transported the marines. I became good friends with quite a few of the Corps, especially a couple of EOD guys I worked side by side with for months.
Honoring Veterans is not Honoring War
Honoring veterans does not equate to honoring war. No one wishes for peace more than a Veteran. Please don't dishonor our military by not recognizing the sacrifices they continue to make for their family and country. They are mistreated enough by their own government – they don't need to hear it from the very people they volunteered to defend – you and me.