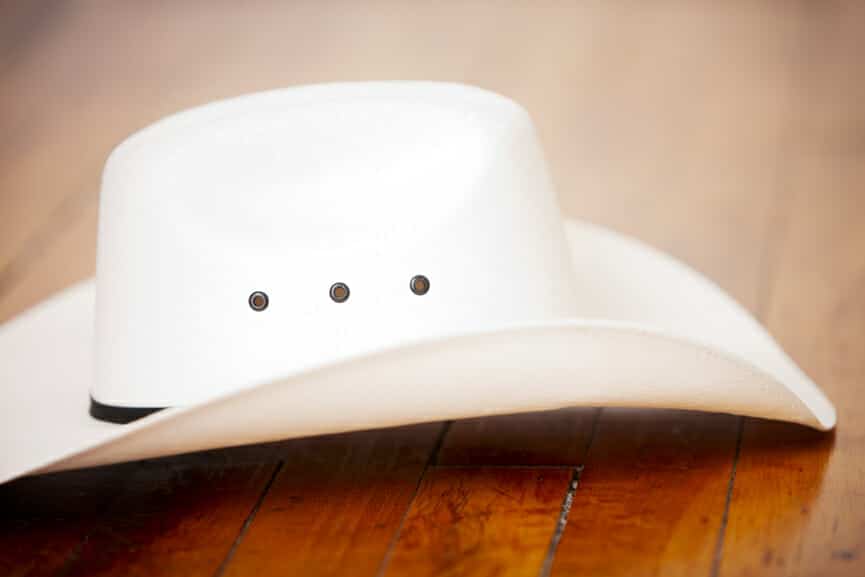 Last week I had the pleasure of meeting Anthony Duignan-Cabrera, a journalist, content master and digital marketer who helped Patch skyrocket in popularity. I cringed when I was introduced as the SEO consultant, though. While our engagement with this client is purely search consultation, I cringed because it denotes a very specific picture of what I might be doing for the client. If you've met or listened to Anthony speak, he's awesome… blunt and direct.
Anthony immediately said he didn't like SEO. My response… Me too!
My standard explanation with folks is that SEO has been treated as a math problem. Google has done a great job in recent years of reversing a terrible trend – to the point that I announced SEO dead over 2 years ago. Industry pundits screamed (and still do) that it's a viable industry. I disagree. While we help our clients with the mechanics of SEO, we believe that good SEO isn't a math problem at all, it's a people problem. Good SEO requires exceptional content marketing. Exceptional content marketing is about knowing who your audience is, where they are, how to attract them, and – ultimately – how to convert them.
Back in 2011 I noticed when I reviewed my own site that the majority of highly relevant visits actually didn't come from highly popular keywords at all – and I often didn't rank well on the keywords that were driving those visits. The highly relevant keywords were long-tail and verbose… and the accompanying content was highly relevant and compelling. I immediately spent less time optimizing my content for search and spent more time writing better content more frequently. That trade paid off… the blog's traffic has tripled since that time.
Having an SEO strategy nowadays is similar to having a great email strategy. I believe every agency should understand the basics of search engine optimization just as they would understand opt-in email mechanics. Both require a solid platform, but – a good SEO strategy relies on recent, frequent, relevant and compelling content. If you had two choices – invest in backlinks and keyword optimization… or invest in content development (design, research, writing, strategy)… content will win every time.
Finding a good SEO consultant is difficult, but not impossible. My advice is to observe their questions when you wish to retain their services. If they begin by learning about your business, how you process leads, what your cost per lead is, who your competitors are, how well you're converting, and where the majority of your business comes from… they're asking the right questions. If they, instead, tell you what keywords you should rank on and make promises about when they're going to get you there, walk away. If they promise page 1 ranking… run away.
Good SEO isn't about ranking. Good SEO is about writing great content that's easily found, promoted and shared. When great content hits the Internet, people read and share it. When people read and share it, they also mention it. When people mention it, you will rank well.