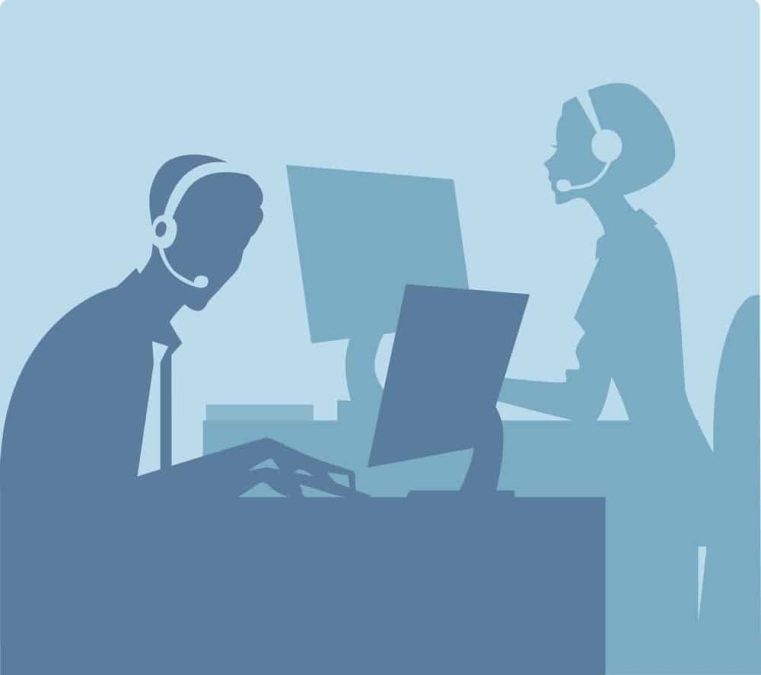 There's a problem in the online industry. We use the terms customer service and customer support interchangeably… but they do mean two different things. Often, the online organization who has invested in a support team winds up paying for the organization that doesn't.
Tonight, I was writing a standard proposal for distribution to our clients and wanted to be sure to differentiate service versus support. As a service organization, our responsibility is to communicate effectively with the client and deliver what they've requested. We can not provide support, though. We're neither staffed to support clients nor is there enough funding in our contracts to staff a support team. We now service clients in the United Kingdom, Canada and across the United States… that's a lot of overhead to have people available.
I remember while working at ExactTarget that we would have clients call us for issues with Outlook rendering emails correctly. It only became our problem because we had paying clients who expected support as part of their customer service engagement. The client couldn't call Outlook won't fix it, anyways). It forced ExactTarget to encourage poor HTML-coding to work around the issues… and continue to support issues that they truly didn't have control over!
Software as a Service companies are split – many of them offer support per incident, some offer support packages, and others don't offer it at all. At times, companies invest in a Software as a Service only to find out that there's no one to call when it craps out. That's a heck of a position to put a company in.
Now we're faced with free applications – Google Analytics, YouTube, WordPress, Twitter and Facebook – and all of them are quickly becoming critical to our businesses. These are all companies that provide great services… but lack any type of support (WordPress has VIP, Google has certified third-parties). Our systems are growing in interdependency and complexity as we continue to integrate and syndicate our content. What happens when it all goes awry?
IMHO, it's only a matter of time before these companies are forced to provide support. Google Apps, for example, offers support at $50 per user per year. That's a pretty good deal and I'm sure that it avoids any legal threat that Google could have if they left a company high and dry without any email for a week or two.
Customer support is essential for mission critical operations. It's why there are companies like Webtrends over Google Analytics, ExactTarget over Lyris, and Squarespace over WordPress. Unfortunately, there aren't too many options when it comes to YouTube, Twitter and Facebook – their distribution volume is what actually makes them viable to do business on.
I'm a huge fan of open source technologies, but would really like to see these organizations expand their support offerings… even if it meant that clients would have to pay for it. What do you think?