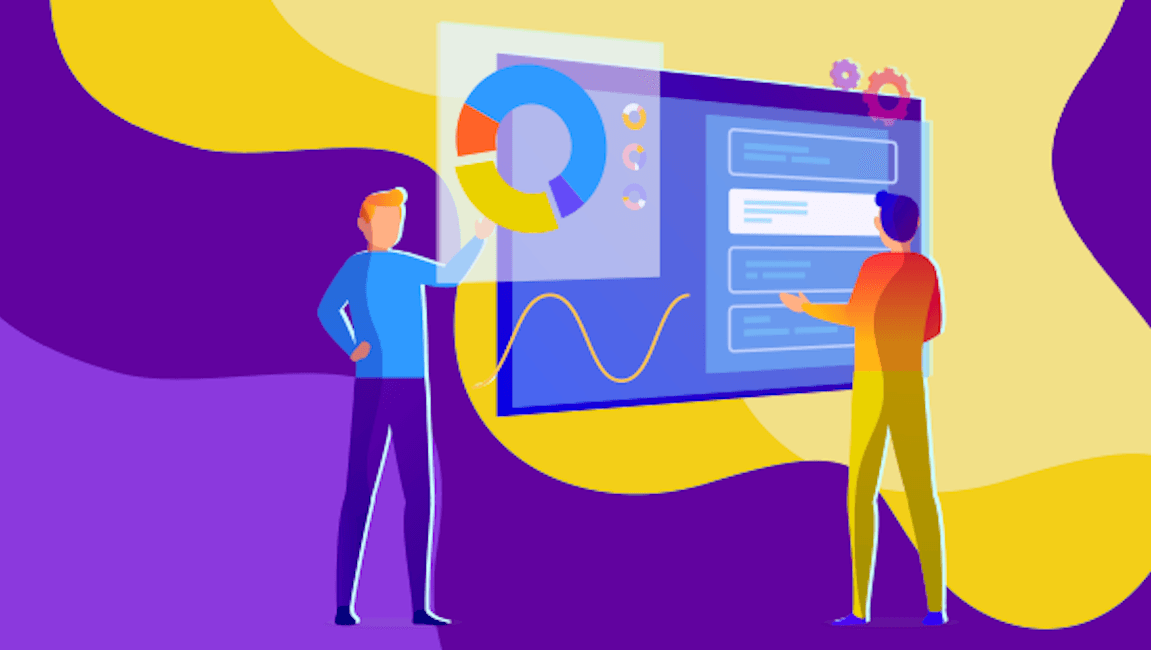 2019 is driving closer and the constant evolution in the advertising landscape continues to change the way we do digital advertising. We've already watched some new digital trends, but according to the stats, less than 20% of businesses implemented new trends in their digital advertising strategy in 2018. This faсt causes controversy: we watch the new trends that expect to make waves in the upcoming year, but usually, stick to the old path.
2019 can be the year to bring in the new digital advertising habits. What worked in digital last year may not work this year. For those who want to get the complete trend overview, Epom Market team took a deep dive into the digital advertising shifts and got the complete overview of the trends that we'll witness in 2019.

Key Takeaways for Advertisers:
If you still haven't diverted your marketing budgets to programmatic media buying, 2019 is the your last chance to do that.
Those who don't buy traffic programmatically will keep losing money while overpaying for the impressions and conversions.
The digital market is moving towards full transparency and optimization (just look at how DSPs have transformed during the last year).
Video Advertising has stopped being premium ad format – today it's a must-use ad format to drive maximum engagement and deliver your message to a wider audience.
Mobile's getting an even bigger share of the digital pie, so the mobile screen will remain the most efficient way to hit your target audience.